State Fair's Southeast Mainstays Anticipate Big Crowd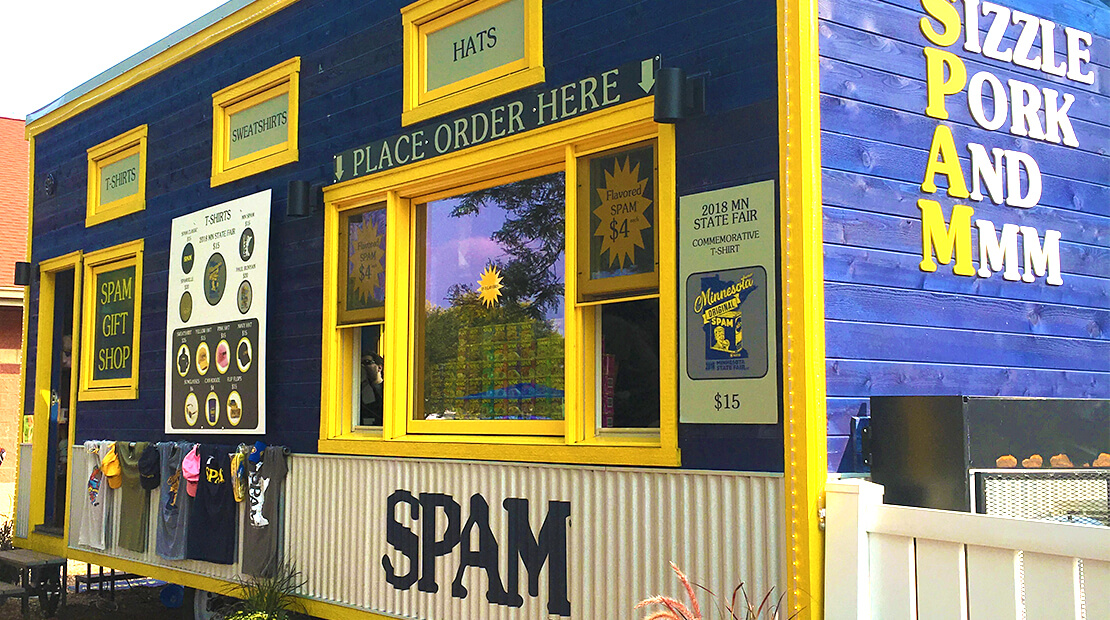 Post Bulletin
Some of the Minnesota State Fair's culinary mainstays come from Southeast Minnesota.
Tim Duren, who is coordinating the Austin-based Hormel Spam booths, said he is prepared to sell thousands of Spam T-shirts. Even before the fair opened, people were asking to buy the recognizable souvenir.
"We've already had several people stop by to ask about them," Duren said while he was setting up Wednesday. "We're not even open yet."
Duren said he is expecting good crowds this year and is stocked up for them.
"We won't run out," Duren said.
The SPAM booth will also feature an air-conditioned tiny house where people can sit, relax and get out of the elements — whatever they might be at the time.
The Spam food booth near the grandstands will feature the original Spam burger, Spam breakfast sandwich and spam curds. The new jalapeño spam curds are expected to be popular, Duren said.