PLANTERS is Hiring Nutmobile Drivers: Finally a Job You Can Go "Nuts" Over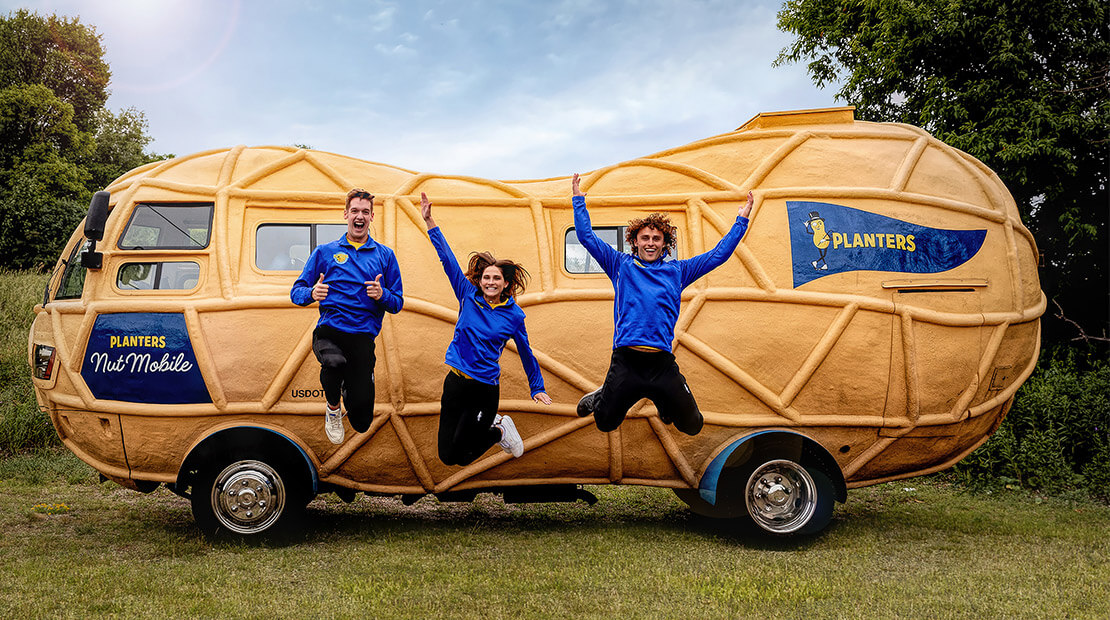 International Business Times
Hormel Foods' (HRL) Planter brand is once again hiring Peanutters to drive its NUTmobile across the U.S.
Interested job applicants will need to plan and execute over 200 events annually while they promote Planters, the NUTmobile, and the company's mascot, Mr. Peanut.
Job responsibilities will also include securing local media, creating a positive brand experience for consumers, documenting creative content for the company's social media channels, and generating positive brand awareness for Hormel Foods.
The job description also entails speaking to large groups and interacting with visitors in costume. Peanutters will also serve as company ambassadors and engage in over 160,000 one-on-one consumer interactions annually to ensure consumers have a "nutty time," in addition to other assigned duties.
The position begins June 22 and will run five days a week for 40 hours with some variations, which requires flexibility in work hours, Hormel said in its job post. Travel is a 100% requirement of the job.
Job candidate requirements include a degree major in sales and marketing with preferred experience in communications, advertising, public relations or a related field. A past internship is also a preference for getting hired.