PLANTERS is Looking For a Few Good Peanutters to Join Mr. Peanut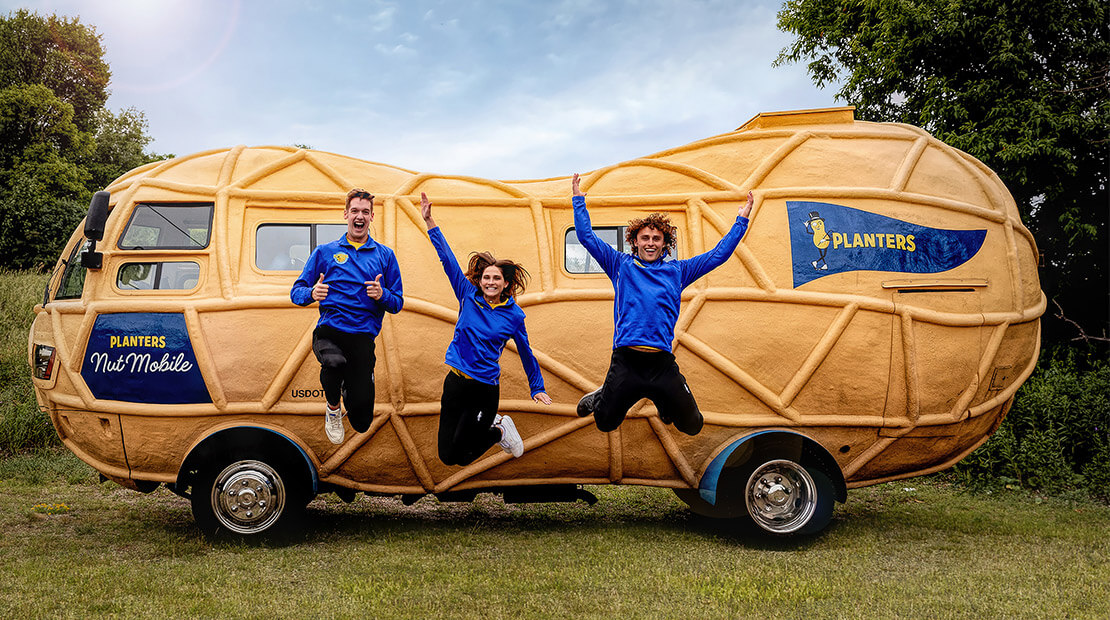 Fansided
Ready to hit the open road with Mr. Peanut? Planters is looking for a few good Peanutters. If you think you can handle all the nuttiness, there is a job waiting to be cracked open.
Finding that first job can be a little nutty. After years and years with a nose in a book, the real world is ready to take over. Instead of showcasing knowledge, it is time to put those facts and figures to the real world test.
For those ready for a travel adventure, Planters is giving three Peanutters the keys to the NUTMobile. Although applicants do not have to have a hard shell to crack, they do need to be enthusiastic about "shellebrating" the love of Mr. Peanut and all his nutty offerings.
According to Planters, the application portal to become a Peanutter is open until January 24, 2022. Some of the job requirements include hosting community events, helping with media interviews, and coordinating media appearances.