PLANTERS® turning NUTMOBILE™ into vacation rental with MR. PEANUT® décor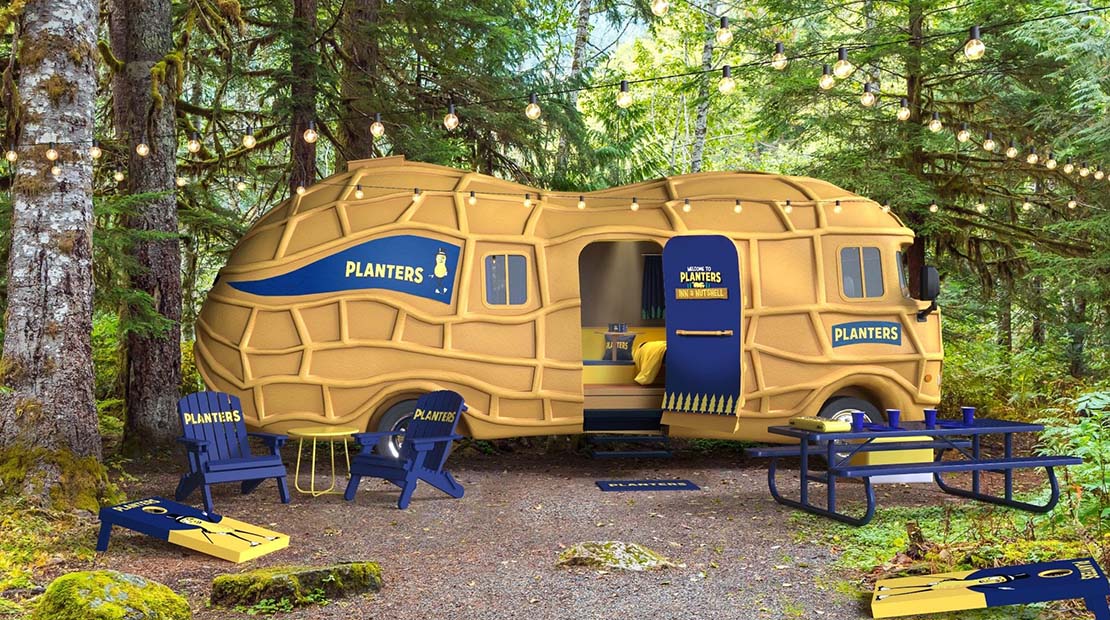 Fox News
One "nutty" Planters® fan will get the chance to reside in the company's iconic NUTmobile.The iconic peanut brand, recently acquired by Hormel Foods, will allow one lucky guest to spend a weekend in the 26-foot-long vehicle in Minnesota – its new home state.
Planters® put up the NUTMOBILE™ as an ultra-exclusive vacation rental that will only be available to the guest who booked it first for $3.59, according to a company press release.
The sub-$5 price point is said to be "the cost of a jar of Planters® peanuts" and will cover the winner's two-night stay from Friday, Oct. 1, to Sunday, Oct. 3.