R&B Singer Kyla 'Recipeokes' for SPAM in Christmas Ad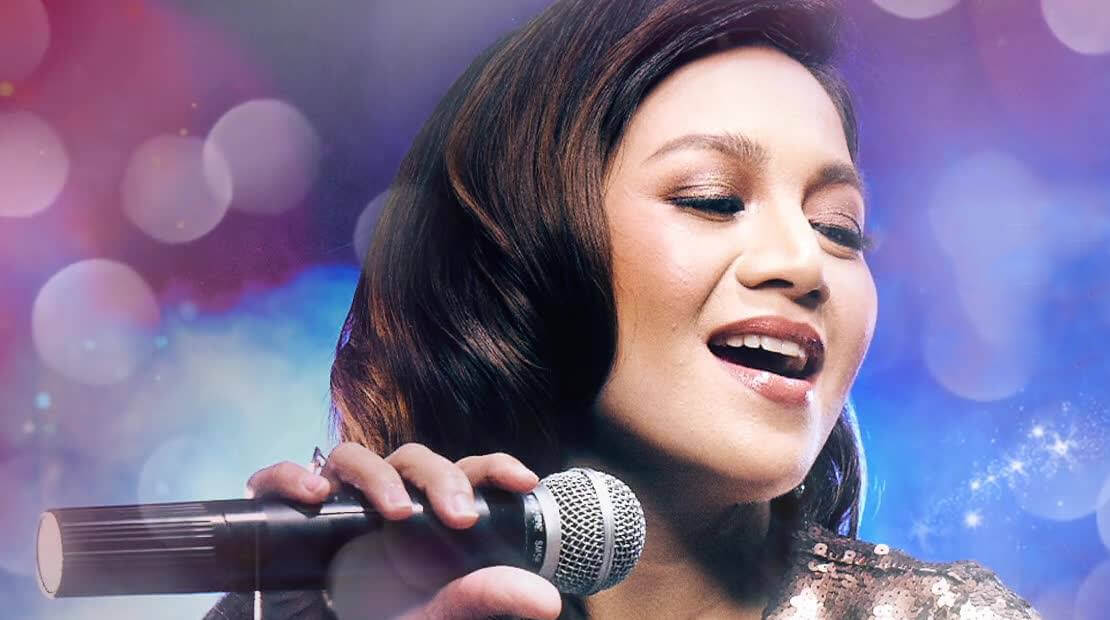 The Drum
SPAM® brand has unveiled a musical campaign for Christmas featuring Filipino R&B singer Kyla.
The campaign, conceptualised by BBDO Guerrero, is using karaoke to promote recipes and give cooking instructions as a way to stand out against the thousands of recipe videos online.
The spot begins with Christmas song "All I Need This Noche Buena" and has Kyla singing out the recipe for Spam Paella.
As part of the user-generated content (UGC) campaign, Spam asked consumers to suggest their own ingredients and the chosen ingredients were then featured in an original composition and performed by singers Ashley Gosiengfiao and Markki Stroem on Facebook.
Jaynee Dykes, senior brand manager for Spam Brand, said, "This campaign from BBDO Guerrero captures the brand's fun and light-hearted spirit once more. A clever intersection of entertainment and recipe ideas that we hope will inspire more ways to enjoy SPAM products."
BBDO creative chairman, David Guerrero, said, "This campaign brings together two things that Filipinos love: music and Spam. We are very excited about this campaign and hope it gets people singing along to some brand-new recipes."