HORMEL® CURE 81® Brand Partners with Convoy of Hope to Raise Funds to Help Feed Those in Need this Holiday Season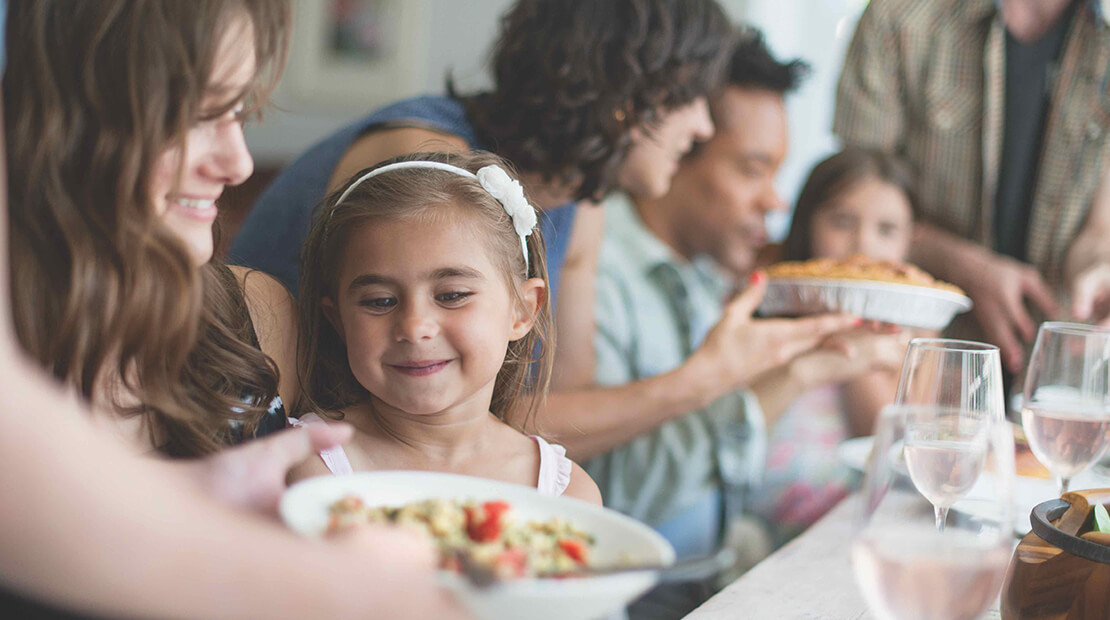 Austin, Minn.
Hormel Foods Corporation (NYSE: HRL) announced today that its Hormel® Cure 81® ham brand has partnered with Convoy of Hope – a global leader fighting food insecurity – to help feed those in need this holiday season.
Hormel Foods, the maker of the Hormel® Cure 81® brand, believes that no one deserves to go hungry, especially during the holidays. The brand team is inspired to do their part to help end hunger and food insecurity.
To raise funds to support Convoy of Hope, the Hormel® Cure 81®brand team has announced that for every Twitter post submitted between today and the end of the year using the hashtag #HamsForHunger and tagging @HormelFoods, they will donate $10 (up to $100,000) to support the organization's children's feeding program. According to Convoy of Hope, a $10 gift feeds a child in this program for an entire month (a $100,000 donation would feed 10,000 children for a month).
"Hormel Foods is proud to partner with Convoy of Hope to support their passion to feed the world through its various hunger-relief initiatives," said Stephanie Postma, Hormel® Cure 81®brand manager at Hormel Foods. "This donation complements our company's long-standing Cure 81® Hams for Hunger™ program. We are honored to work together to make such a substantial hunger-relief contribution to those who are in need."
"We count it an honor and a privilege to partner with Hormel Foods to bring hope and help to people who need it the most," said Jeff Nene, Convoy of Hope's national spokesperson.
Since 1994, more than 100 million people have been served throughout the world by Convoy of Hope, whose mission is to feed the world through children's feeding initiatives, community outreaches and disaster response.
The monetary donation is in addition to the Hormel® Cure 81® Hams for Hunger™ program. The program, created in 1989, involves a partnership between Hormel Foods and grocery retailers across the country. Throughout the years, more than $13 million dollars in hams have been donated, feeding tens of thousands of families.
For more information about the Hormel® Cure 81® brand, including recipes and its Hams for Hunger™ program, visit www.hormel.com/brands/cure81.