Snacks, Spirals, Rice and Bowl Innovation Dominate United Fresh 2018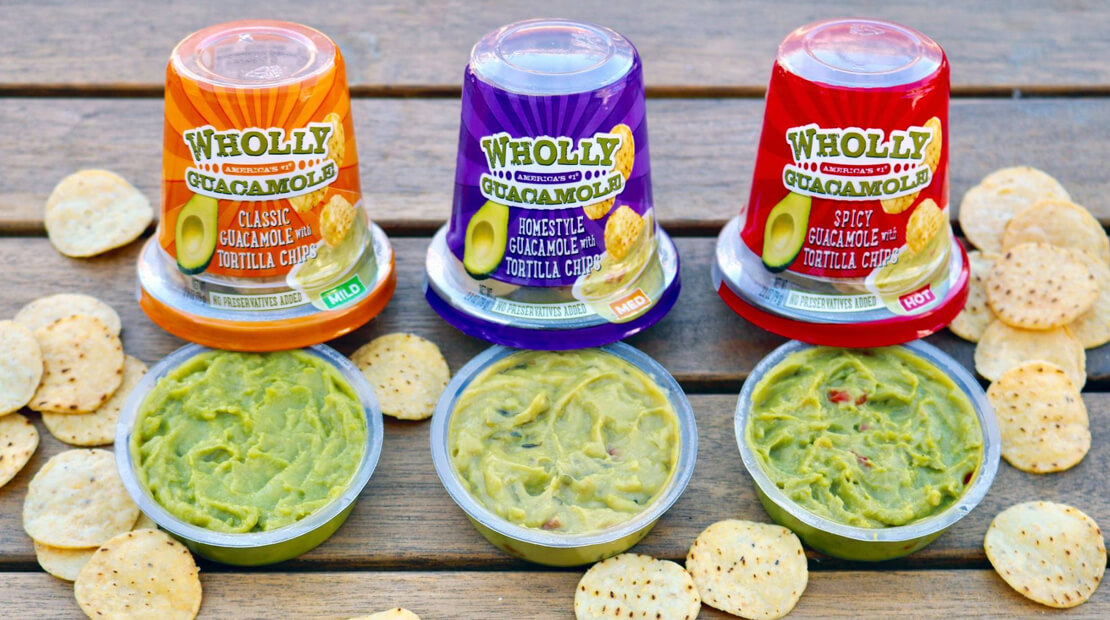 Food Business News
The United Fresh Produce Association, Washington, held its annual conference June 25-27 in Chicago.
The program's design allowed visitors to experience the fresh produce supply chain from grower to retailer and everything in between, including mechanical harvesting, robotics, packing and packaging…
Wholly Guacamole, a brand of MegaMex Foods, Orange, Calif., is making snacking easier with a new line of portable snack cups featuring its signature guacamole and crunchy, gluten-free tortilla rounds. The guacamole comes in either mild classic or spicy hot varieties.