The 11 Best Healthy Nut Butters We've Ever Tasted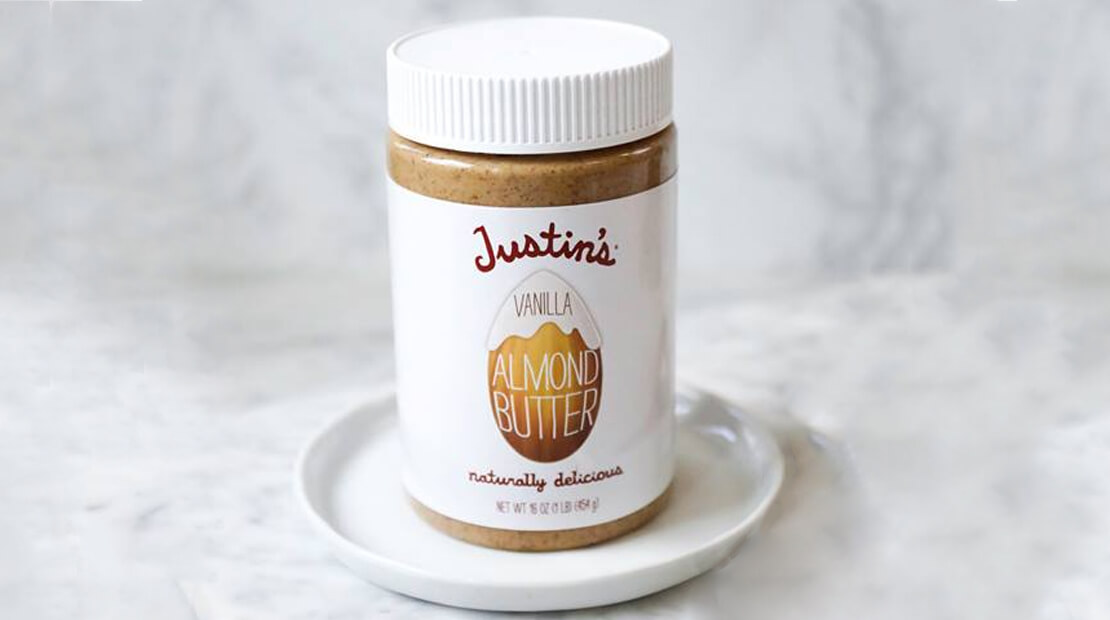 Health
Go nuts for these delicious, low-sugar spreads.
Nut butter: It's one of those miracle foods that tastes fabulous and also can be really healthy. Of course, along with all the great brands and flavors out there, the shelves are also full of jars laden with sugar, hydrogenated oils, and other undesirable ingredients. Here's a collection of some of our faves that are delicious and nutritious, too.
Justin's® Vanilla Almond Butter
Nut butter that tastes like vanilla frosting? Yes, please! This jar has all the goodness (few and all recognizable ingredients, vegan, light on the sugar), but it's the indulgent flavor that will knock you out. The secret? Along with vanilla, it's made with organic cocoa butter, the fat that makes chocolate so luscious.