How SPAM Became One of the Most Iconic American Brands of All Time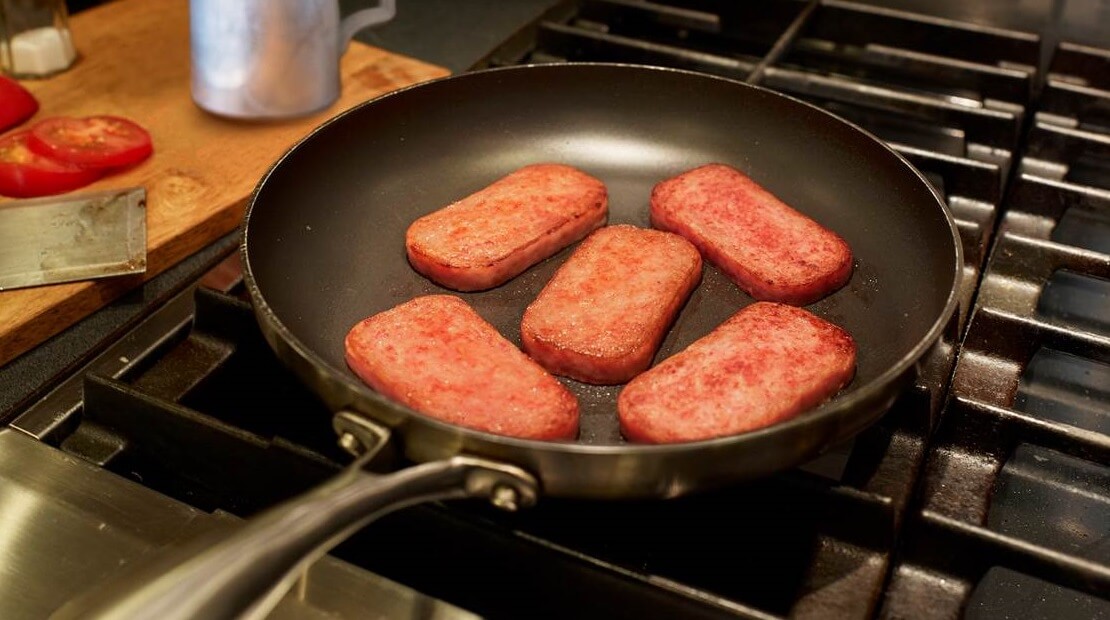 The Conversation
While you might think of Spam as a basic canned meat, it's actually one of the greatest business success stories of all time: Since Hormel Foods Corporation launched the affordable, canned pork product in 1937, it's sold over eight billion cans in 44 countries around the world.
On July 5, Spam celebrates its 80th anniversary. It's fitting that this comes only a day after the birthday of the United States. The product is up there with Coca-Cola, McDonald's and Pizza Hut as one of the most distinctive American brands of all time.
As a consumer behavior researcher, I believe Spam's widespread success can be attributed to two factors: it addressed a real need, and also formed an emotional connection with its consumers, by tapping into American ideals like ingenuity and resourcefulness.