LA VICTORIA® Brand Celebrates 100th Anniversary with Portland Art Contest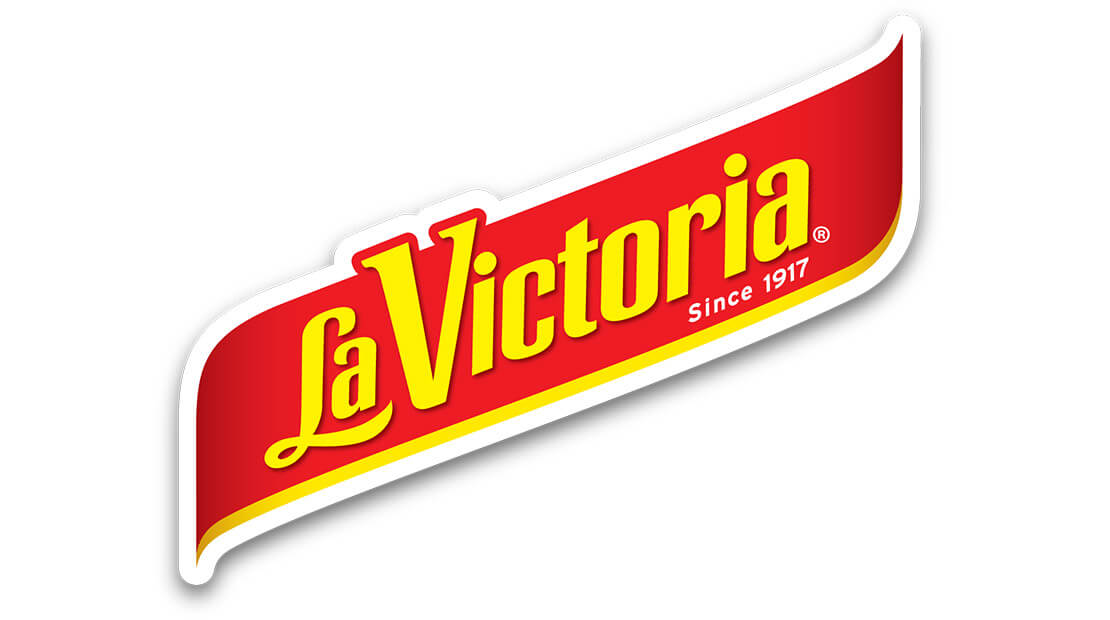 Orange, Calif.
Iconic, Southern California-Based Salsa Brand to Award $10,000 to Local Artists; Deadline for Contest Extended to June 30
To commemorate its 100th anniversary this year, the makers of the LA VICTORIA® brand, the iconic, Southern California-based maker of salsas, taco sauces, enchilada sauces and chiles, today announced a deadline extension for its art contest in Portland to help bring to life its embodiment of the "Modern West Coast Lifestyle." Open until June 30, the makers of the LA VICTORIA® brand invite Portland artists to submit original artwork to be considered for an opportunity to participate in the brand's commemorative anniversary celebration on July 13. Five finalists will be selected to attend the dinner and create one new original artwork; one will be awarded a grand prize of $7,500, while the second- and third-place winners will take home $1,500 and $1,000, respectively. All finalists will also receive salsa prize packs.
For Official Rules or to enter the art contest, visit http://lavictoria.com/100Years during the entry period and submit five works of art and other requested materials. For more information about LA VICTORIA® foods, visit http://www.lavictoria.com.
The celebration in Portland—the last of the series—will take place Thursday, July 13, at Pioneer Court House Square. In addition to showcasing the artwork of the contest finalists, the brand will partner with local chef Noé Garnica of Verde Cocina and the Portland-based Latin funk band Sabroso to honor Mexican-American culture and tradition while celebrating LA VICTORIA® Brand's modern, West Coast approach.