Spam, mocktails, CBD and more: The top food and drink trends for 2020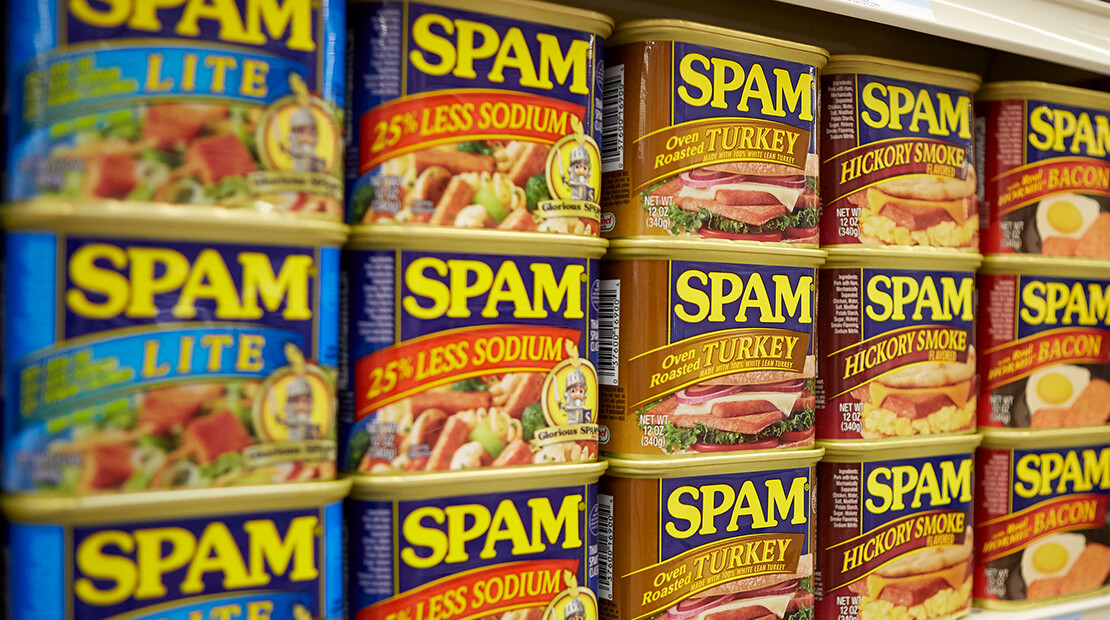 Star Tribune
What do the trend forecasts have to say about eating and drinking in 2020? Plenty.
Every December, a bevy of consultants, retailers and publications roll out their food-and-drink trend forecasts for the coming year.
It's easy to snicker at the arbitrary goofiness of it all. But let's face it, these predictions often uncannily turn into reality.
After all, a revisit to 2019's trend Tarot cards reveals an embrace of all things sour, a hunch that oats were going to find their way into countless products and that mocktails would rule the cocktail universe. That's not a bad track record.
A leading forecast comes from Baum + Whiteman. Every year, the New York City-based restaurant and food consulting firm releases its well researched take on what's to come in the coming year in terms of restaurant and hotel food-and-beverage trends. This year's prognostications include:
The popularity of the Impossible Burger is expected to lead to more "fake foods."
More "fake" food. Based on the success of Burger King's Impossible Burger rollout, and Ikea developing a plant-based meatball, the folks at B+W see consumers "avidly seeking processed 'food forgeries.' " They see it as a movement that goes beyond mere trend to "a profound consumer mind-lurch," and cite the proliferation of nondairy milks as an example. "So with butter and eggs … and next up is cheese," they write. "And chicken, pork, shrimp, and who knows, maybe foie gras. It looks like entire categories of food are ripe for replacement."
Spam, everywhere. The good people of Hormel in Austin, Minn., will be delighted to hear that their signature product will be enjoying an ascendancy. With the canned pork delicacy inserting itself into sushi, fried rice, patty melts, tacos and scrambles, Spam is now "trendy enough so that we're putting it on the menu of a giant American diner next year." Denny's, anyone?