SPAM musubi is a swoon-worthy Hawaiian snack, and so simple to make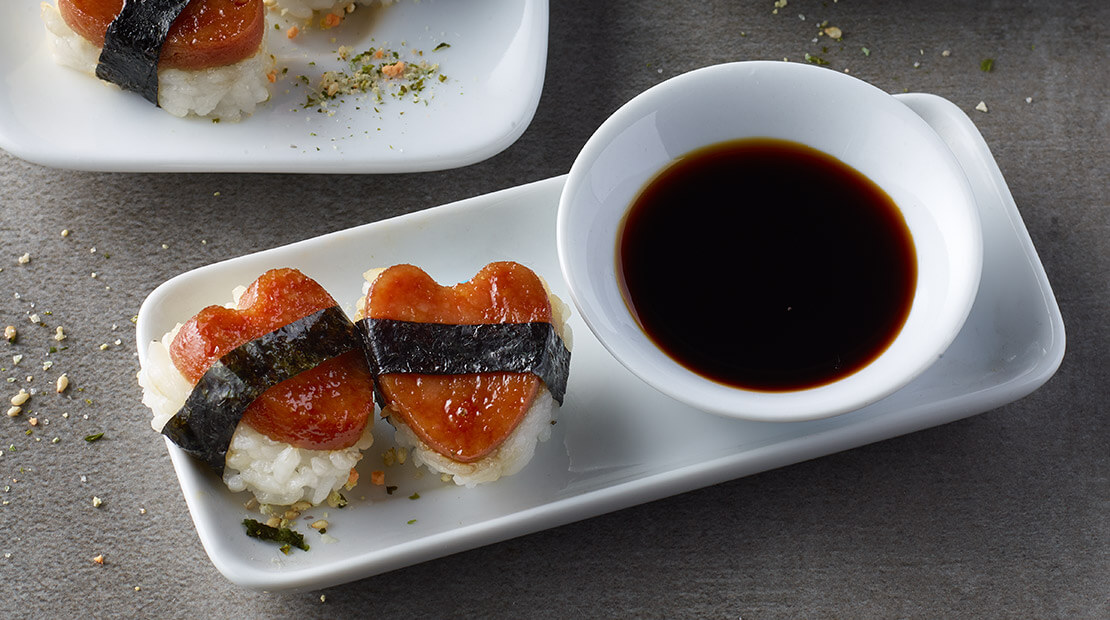 The Washington Post
Chef Sheldon Simeon says two of the questions he gets asked most often are whether SPAM® is really popular in Hawaii and if he eats a lot of pineapple. He says he doesn't eat too much pineapple, but SPAM® is the real deal.
The canned meat was introduced just in time to become ubiquitous as a ration during World War II, and in Hawaii, the amalgamation of pork products and spice was widely embraced. It's still used in many rice, noodle and egg dishes throughout the islands, but according to Simeon, a two-time fan favorite on "Top Chef," it shines brightest in musubi.
Our favorite cookbooks of 2021
Musubi can be made a lot of ways, and Simeon's is a simple and satisfying version where the canned meat is quickly seared in a savory-sweet glaze before being assembled in a sushi-like package.
The recipe comes from Simeon's 2021 cookbook, "Cook Real Hawai'i," which has me checking airfares to Maui. But until I'm ready to make the trip, I'll be content making more of Simeon's breezy recipes.