SPAM® Sales Sizzle with the Help of Social Media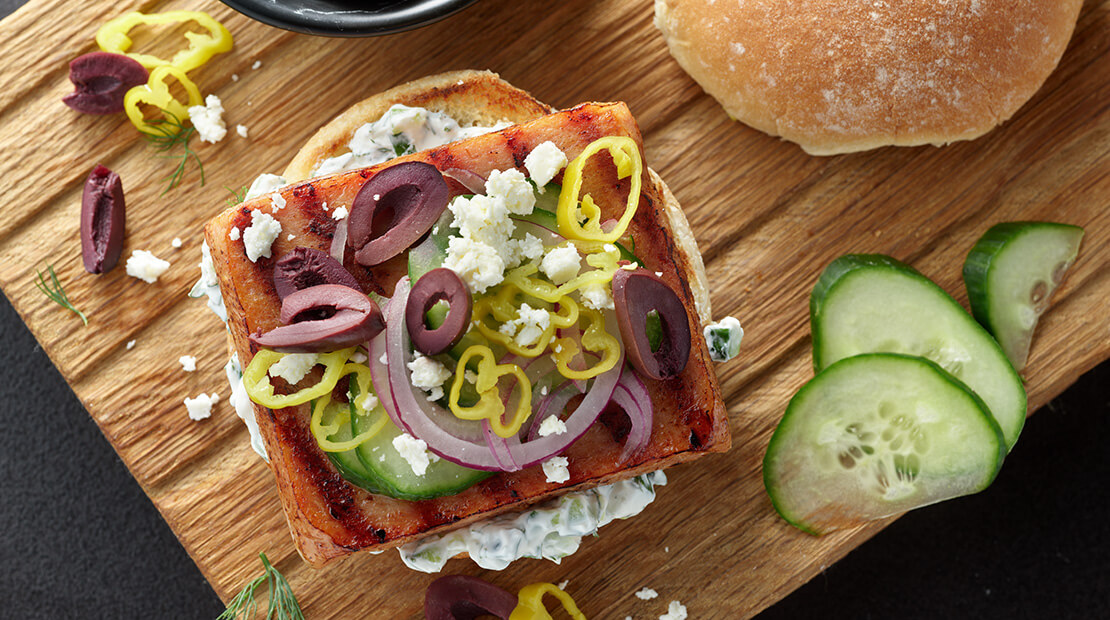 (ABC 6 News) KAAL
Spam, the square canned meat, with the iconic blue and yellow label, has been feeding families for more than 85 years. Hormel Foods says with the help of social media, it's become even more popular.
Austin's canned ham was made by Hormel Foods at the end of the depression in 1937 as an affordable and convenient meat option. The product, made up of only six ingredients, is now in more than 47 countries.
…
So, what is so special about this canned pork?
"It's the sizzle," said Lillis. "People have become familiar to the sound and the smell of Spam. The brand has done a marvelous job at connecting with so many different consumers from all around the world.
…