Sushi Made From SPAM? Oh, Yeah, Why Not?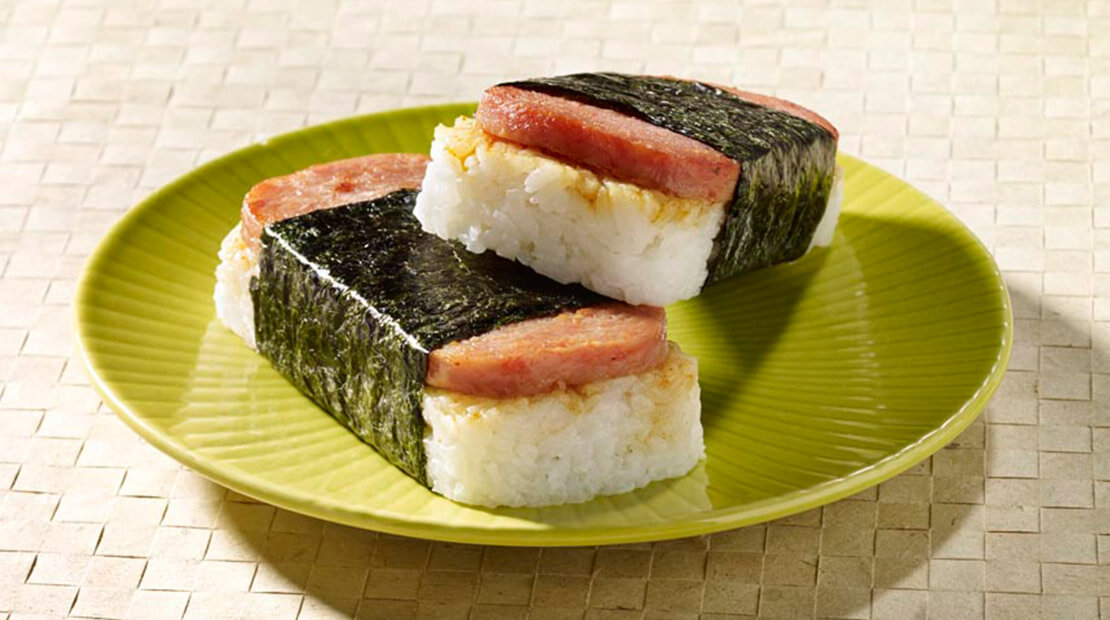 Metro
Sushi, along with host of other unique Spam recipes are being showcased at state fairs across the country.
From sushi to cupcakes, it's official, Spam, everyone's favorite canned pork product, is here to stay.
In fact, Spam is thriving, despite a recent recall. Eight billion cans have been sold worldwide, where it can be purchased in at least 41 countries. Guam ranks as its finest consumer, with 16 cans purchased on average, per resident.
In the United States, Hawaii ranks as the No. 1 Spam eating state. The cultural relevance of Spam dates back to World War II when soldiers relied on the canned pork product for its eat-out-of-the-can convenience.
Spam's versatility is unmatched, especially around state fair season, when Spam chefs throughout the country showcase their different ways Spam can be incorporated into a recipe. It's not just for dinner, besides sushi and the traditional Spam burger, candy bars and cupcakes also can be created with Spam. Despite its reputation as not being particulary a first-choice of fitness and health-conscious consumers, it's made from just six ingredients — pork shoulder and ham, salt, water, sugar, potato starch and sodium nitrate, making it a healthier option, than say, hot dogs or sausage.
And if you're just randomly just happen to be driving through Minnesota, the birthplace of Spam, the Minnesota State Fair (Aug. 23-Sept. 3) will exclusively launch its Spam sushi for fairgoers next week. If you're not so fortunate, you can still create your own sushi, along Spammy cupcakes and everyone's favorite — chocolate Spam-dy bars at home with a multitude of Spam recipes.
"One of the great things about the Spam brand is the versatility that lends itself the ability to be paired in many different ways, which appeals to consumers across varied taste preferences," said Brian Lillis, Spam brand manager. "For a number of years now, chefs at restaurants across the country have been incorporating the product into a variety of dishes. We are never surprised to see the creative ways culinary professionals and home cooks alike are using Spam products."