10 Keto-Friendly Lunch Box Ideas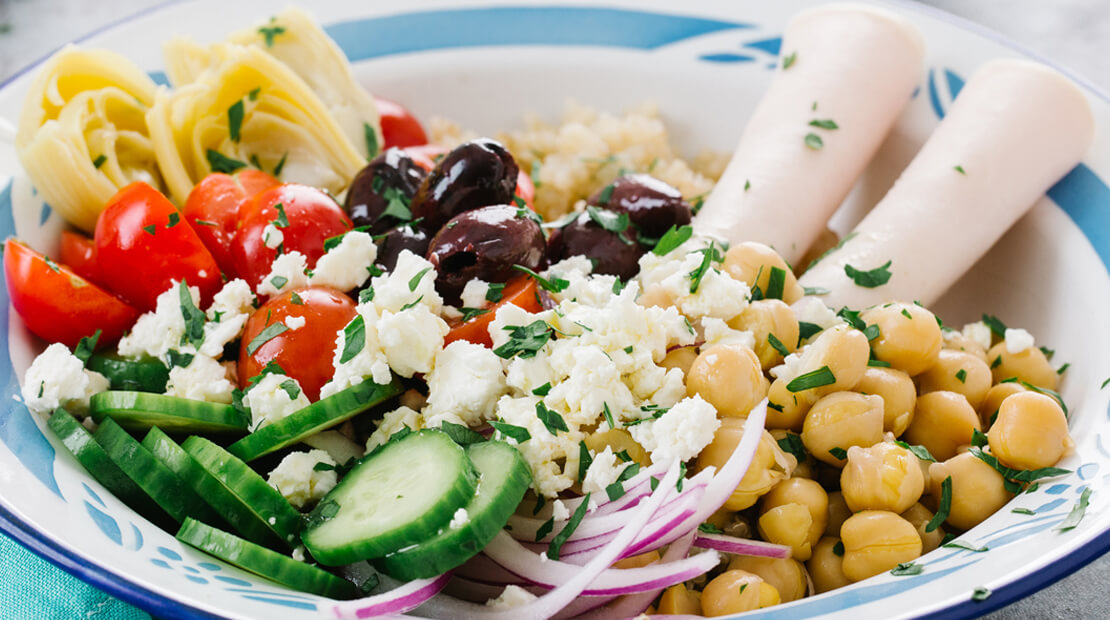 The Kitchn
These creative, colorful lunch boxes are full of protein and good fats, so you'll feel satisfied while consuming low carbs.
Turkey-Cheddar Roll-Ups
Thinly-sliced turkey stands in for the tortilla in these super-simple cheese wraps. Switch up the cheese throughout the week — we especially like cheddar, provolone, and dill Havarti.
Get a recipe: Roll up 3 slices of deli turkey (we like Applegate), with 3 slices of cheese
Pack with: 1/2 avocado, cucumber slices, blueberries, almonds
Net carbs: 13 grams