The 10 Craziest Roadside Attractions in Midwest America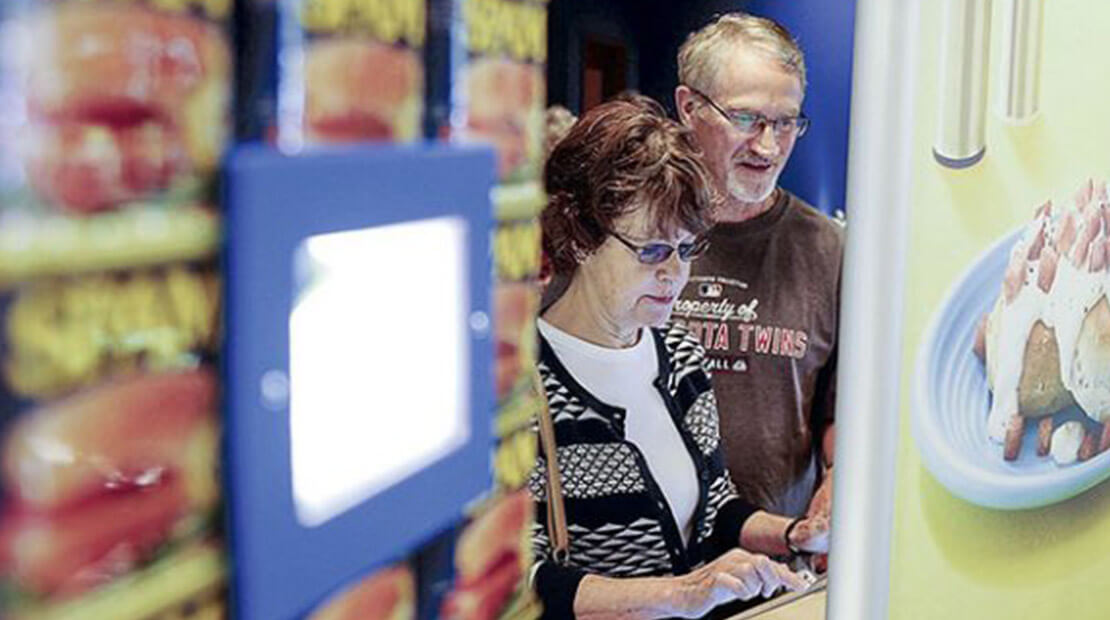 The Travel
When traveling throughout the United States, you could run into some strange sights almost anywhere. However, the midwest is home to some of the strangest and you might want to take a road trip to see them in person one day.
From taking a trip to Italy from Illinois and Iowa without boarding a plane to many roadside attractions that lay claim to the "world's largest," you'll find statues, water towers, corn (it is the midwest, after all), and even twine. Let's look at the top 10 roadside attractions in the American midwest…
SPAM® Museum
Jay Hormel, of the Hormel Foods company, invented Spam in 1937. The idea was to create a product that tastes good and would sell well, but used the shoulder portion of the meat that was usually discarded. Spam was a hit with its spiced ham flavor but the real sales didn't start coming in until WWII when Spam was sent overseas with troops due to its long shelf-life.
Now, right across from the plant where over 44,000 cans of Spam are produced every hour, you can visit the museum dedicated to Spam. "Spambassadors" guide you through a museum detailing the history of Spam and also show you many artifacts related to it.