The 11 Best New Vegan Products Coming In 2019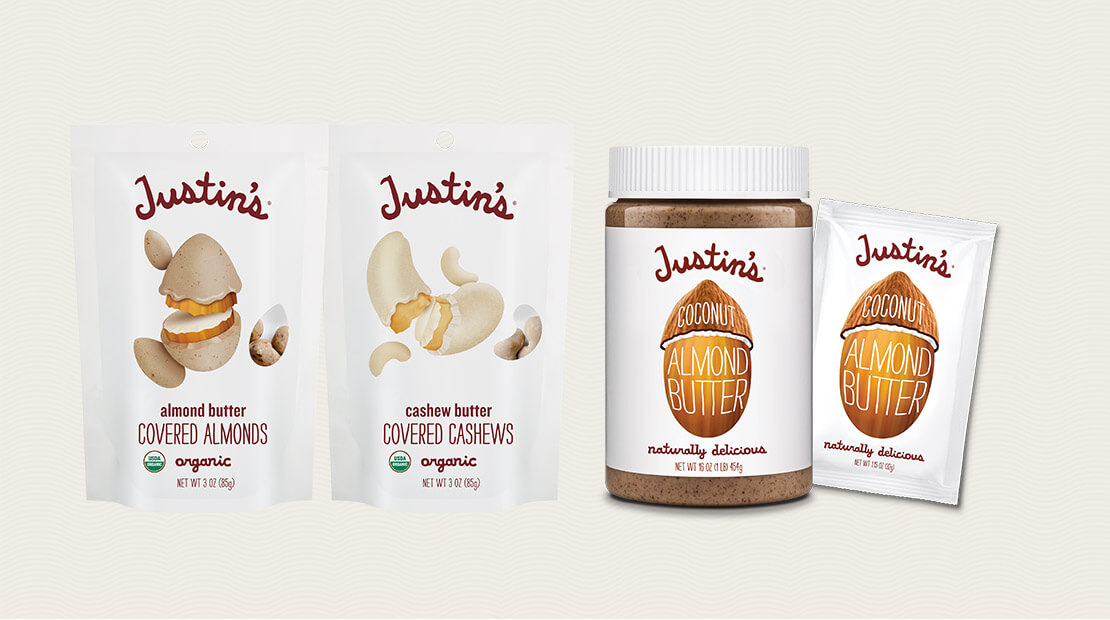 VegNews
Vegan products dominated this year's Natural Products Expo West, the world's largest trade show for all things related to natural living, and VegNews editors sampled them all.
Out of thousands of innovative and game-changing products, we awarded our 12th annual Best of Show Awards to these 11 incredible new vegan products. Our 2019 VegNews Best of Show Winners will be featured in upcoming issues of the magazine! Subscribe now to ensure you receive them…
Justin's Nut Butter Covered Nuts
Both almonds and cashews get a healthy coating of almond and cashew butter for a poppable snack, reminiscent of yogurt or chocolate-covered trail mix snacks.