Why Hormel Launched a Meal Kit for Consumers with Swallowing Disorders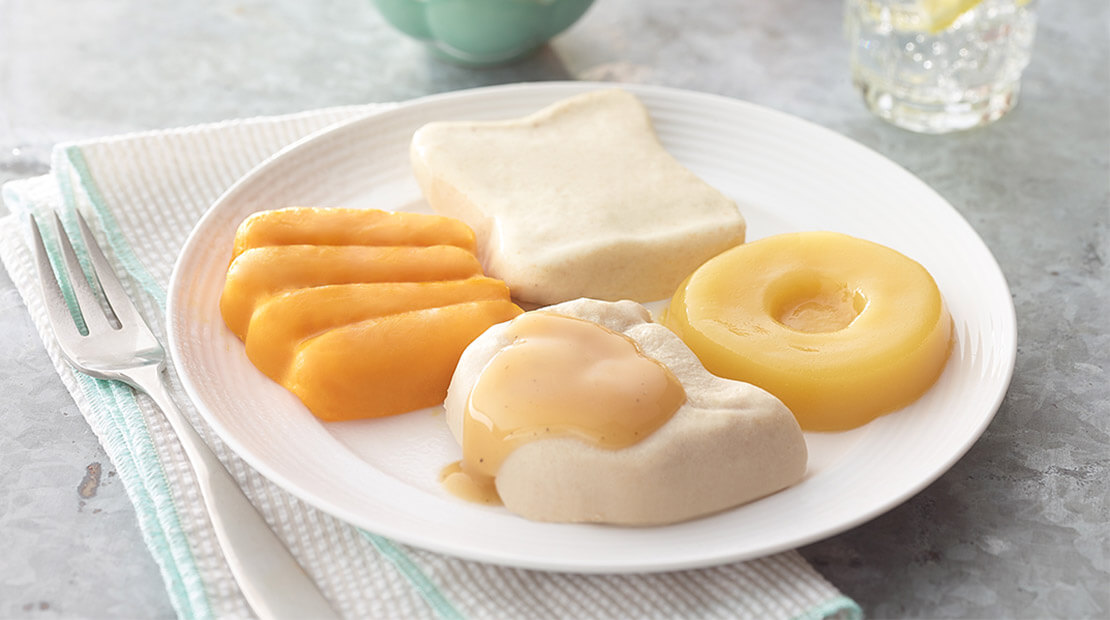 Food Dive
Hormel Foods' Hormel Health Labs announced a new line of pureed meal kits under its Thick & Easy brand designed to help those with dysphagia — a term used to describe people who have difficulty swallowing.
The meal kits were designed by chefs aware of the need to make the food easy to prepare and consume, but also varied and flavorful, Hormel said. The goal was also to provide home-cooked meals with the correct consistency, the company said.
"Many people who struggle with dysphagia at home resort to eating baby food," Tim Garry, director of marketing at Hormel Health Labs, said in a release. "Offering foods that look and taste great is a big quality of life improvement." Meal kits for breakfast, lunch and dinner are available through online ordering or major healthcare distributors, and they can be steamed or microwaved, the company said.
Dive Insight:
With this line of pureed meal kits, Hormel is targeting the millions of people — one in 25 adults — who suffer from some type of swallowing disorder. Whether the cause is multiple sclerosis, dementia, a stroke or an injury, the result can make eating difficult and unsatisfying with a lack of options for pureed foods. Dysphagia can often lead to malnutrition, involuntary weight loss, aspirational pneumonia or dehydration.
Launching these specific types of food products taps into the meal kit phenomenon and could provide Hormel with a reliable customer base and ongoing sales. These meals can be ordered online and shipped to home addresses, and delivery can also arranged through automatic subscriptions — making things easy for both the consumer and the company.