The 57 Best Travel Gift Ideas, According to Frequent Travelers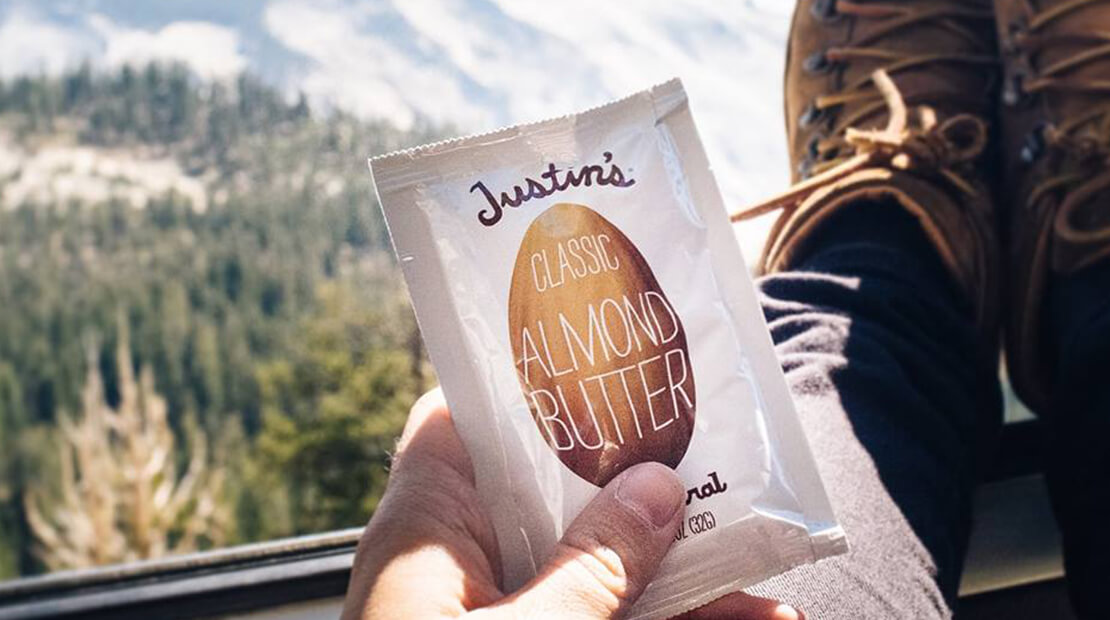 The Strategist
This month, the CDC deemed travel safe for fully vaccinated people, which means your jet-setting friend will soon get back to all the joys of traveling — and be reminded of the less glamorous moments of sitting in a middle seat during an overnight flight or dragging their carry-on suitcase through a crowded train station.
These travel woes can be avoided, however, with the right travel gear. That's why the best travel gifts are also often the most practical, from things that will make that long flight feel a little less long to stuff that will make an interminable layover a little more comfortable. If you have already given your globe-trotting friend a nicer-than-airline-administered eye mask or a handsome leather passport holder, fear not: The below list features more than 50 gifts for people who travel recommended by frequent travelers, including expats, flight attendants, travel writers, travel bloggers, travel agents, couples who travel together, and one consultant who flies multiple times a week for work. We also added a few of our favorite travel products we've discovered here on the Strategist…
Justin's Classic Peanut Butter Squeeze Packs
If you're looking for a small travel gift, Nikki Helms — one of the almost 400 (and perhaps more now) flight attendants who own the jumpsuit that many consider their "unofficial uniform" — suggests Justin's peanut-butter packs. Not only are these great for some "quick protein" between actual meals, they're travel safe. "They maintain quality in any weather, so I don't have to worry about them getting too hot or cold at any time," says Helms.