The Best Brands Of Store-Bought Salsa, According To Mexican Chefs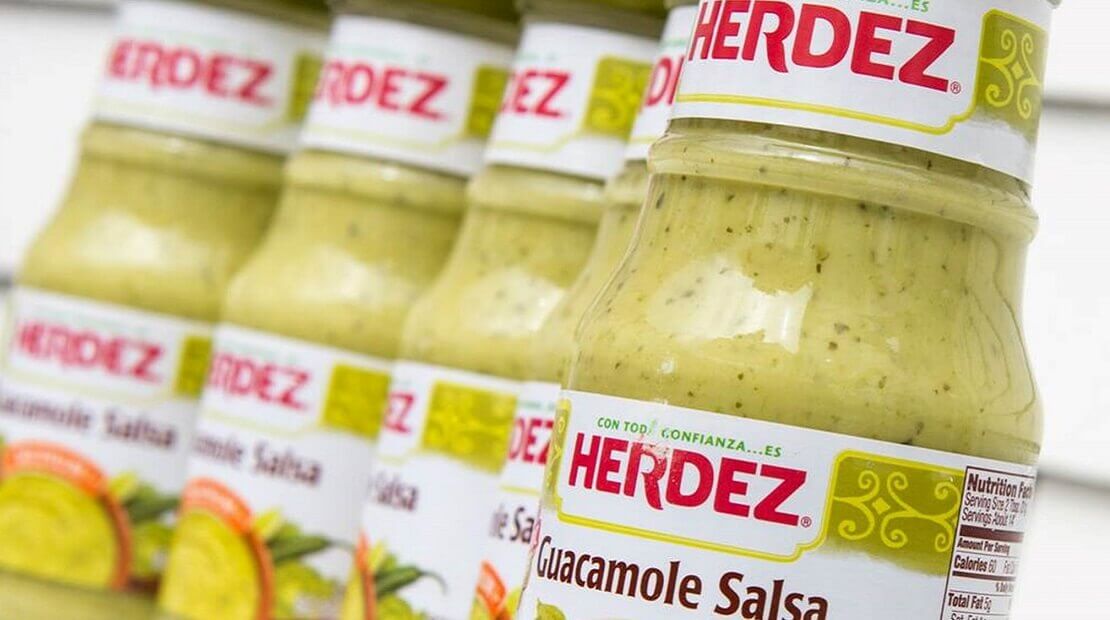 Huff Post
Tortilla chips and salsa are common fare when dining out in a Mexican restaurant throughout the 50 states, and most restaurants pride themselves on serving up freshly made, spicy salsas that they make in-house to add to flautas, tacos, enchiladas, burritos and more. Some places even have their own salsa bar including options ranging from mild to super spicy ― in which case you'd better make sure you have a cold beverage nearby.
This Mexican condiment is a versatile staple that you'll want to have on hand, whether you're cooking up a Mexican dish, spicing up your plate of eggs, adding more zest to whatever you're preparing or using as a dip for tortilla chips as a snack.
But have you ever wondered what Mexican chefs use or rely on in a pinch when they don't have the time to make fresh salsa? HuffPost spoke to Mexican chefs and culinary professionals about what they reach for when they need salsa fast. You may be surprised at some of the items on the list!
…
Herdez Mild Guacamole Salsa
If you're searching for a salsa that meets the expectations of many Mexican chefs, Herdez is the one. "When I am in a pinch, my go-to salsa is the Herdez brand, with my personal favorite being the Guacamole Salsa Mild," said Dudley Nieto, the executive chef at Fat Rosie's in Illinois. "It is a universal, quality brand of salsa that uses a lot of ingredients that just make sense – with its homemade, roasted char flavoring, and the combination of tomatoes and peppers – it compliments anything."
"I enjoy it on its own with chips, I use it on steak and chicken, and even put it on top of my pizza," Nieto said.
Fernando Renteria, a culinary professional at La Monarca Bakery in California, loves using Herdez Guacamole Salsa to dollop on chicken taquitos, his favorite dish. The salsa "makes the dish," he said. "There are never any leftovers."
…
Herdez Roasted Poblano Salsa Cremosa
Looking for an all-around salsa to use for an array of dishes? Consider Herdez Roasted Poblano Salsa Cremosa. Katsuji Tanabe, executive chef of a'Verde in Cary, North Carolina, loves the versatility of this salsa. "We tend to use it as a quick fix with scrambled eggs or chicken quesadillas at home," he said. "It has oil, so it's richer than other salsas and we use it when we are in a rush to add something spicy." Tanabe also adds this salsa to dishes that aren't complicated, because this salsa will make a dish stand out.