What Are Corn Nuts, And Are They Actually Nuts?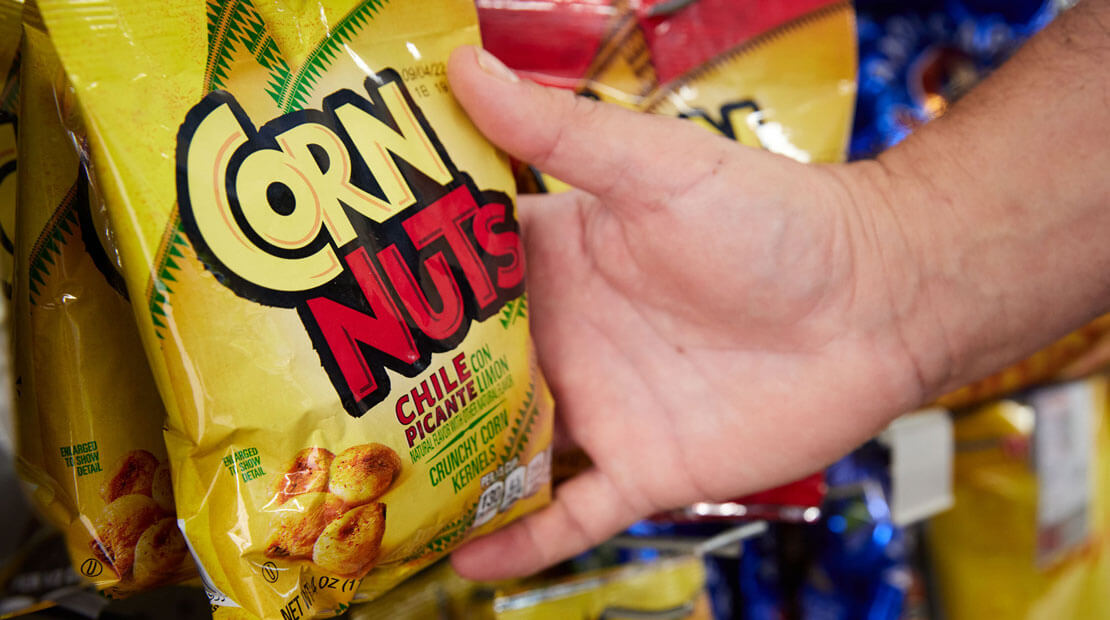 The Daily Meal
Walk down any "nut aisle" in a grocery store, and you're sure to see an enigma of an item: corn nuts. They're usually stashed between the peanuts, pistachios, and trail mixes, which seems to solidify their place as part of the nut family.
…
After Huntington and Holloway popularized the snack, corn nuts expanded nationally in 1959 and hit store shelves in 1964. Corn nuts' popularity skyrocketed in the '80s and '90s, earning the corn snack a definite place in pop culture. The Corn Nuts company has been sold several times throughout the decades but is currently owned by food giant Hormel. Corn nuts have been a mainstay from the 1930s to the present, and we're thankful we can still experience their "crunch" today.