The Dish On Travel With Celebrity Chef Scott Conant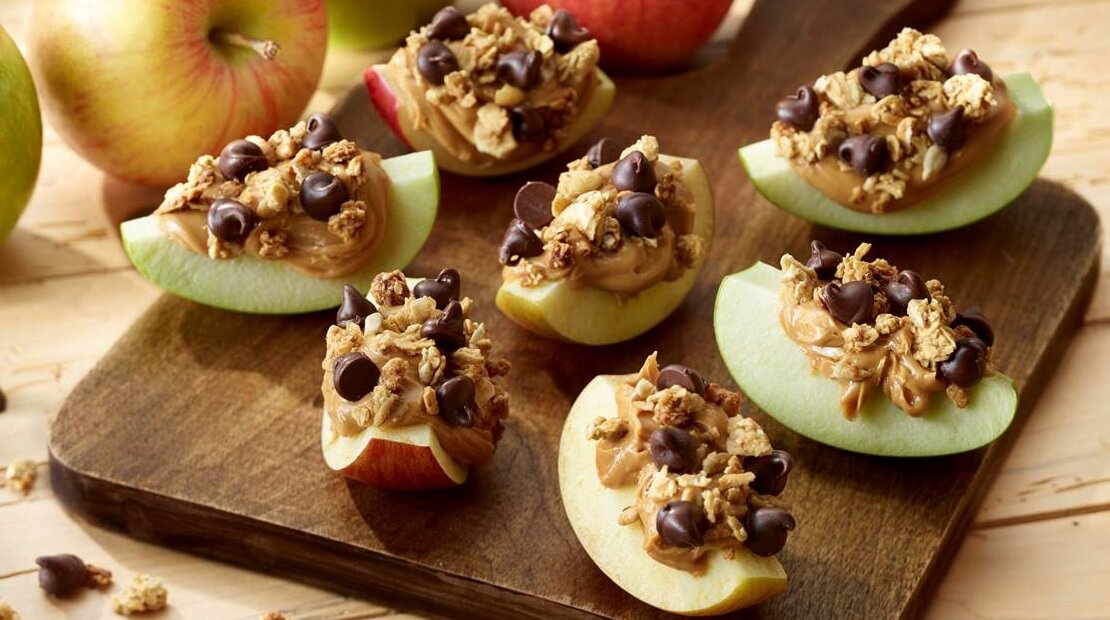 Forbes
We can all be grateful that super-chef Scott Conant didn't get into the plumbing program at Kaynor Technical School in Waterbury, Conn., where he grew up.
(Although, he laughs, he still sometimes wears his pants like that of a plumber.) If you've ever watched the hit Food Network TV show, Chopped, you've undoubtedly seen him. Conant is the beautifully dressed celebrity chef, who is typically wearing a gorgeous Zegna Italian suit, flashing a Cheshire-cat smile, and urging the contestants not to simply chop up a red onion and add it to their entree. Conant officially put his name on the map when he opened the beloved L'Impero in New York in 2002, which garnered a three-star review from The New York Times, the title of "Best New Restaurant" from the James Beard Foundation and praise from top publications such as Gourmet and Food & Wine, the latter naming Conant one of America's Best New Chefs in 2004. I interviewed Mr. Conant as he sat on the beach at a luxury resort in Mexico, where he was cooking for a private party of 25 people. He shared his thoughts on all-things-travel, his favorite snacks, and what he thinks about Jet Blue …
What food can't you live without?
Extra-chunk Skippy peanut butter is one of my favorite things in life.