The Weirdest Tourist Attraction in Every State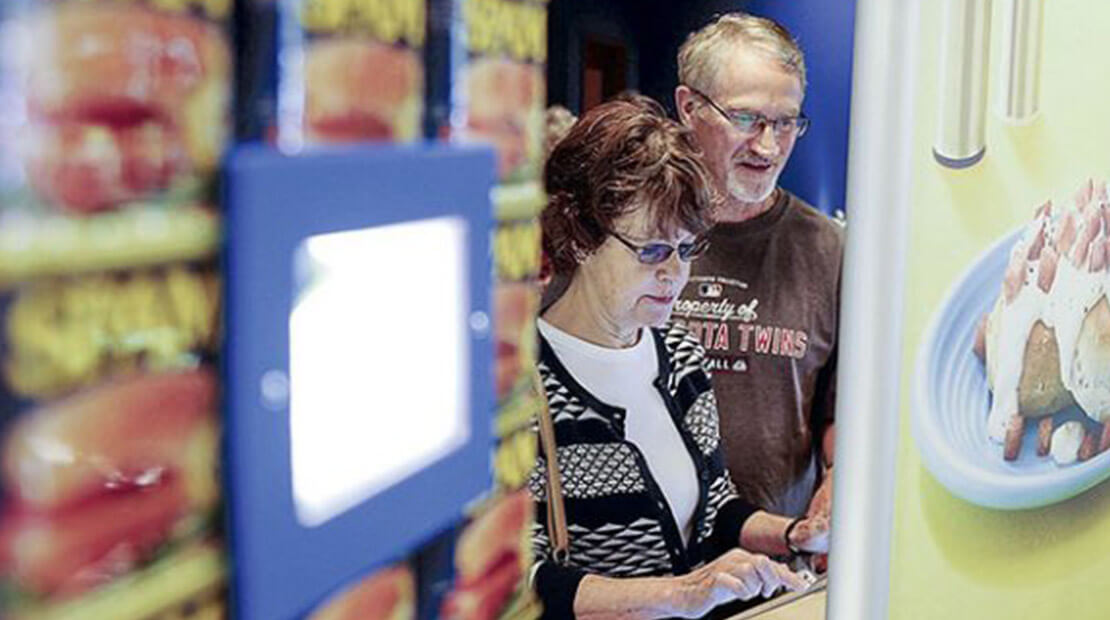 MoneyWise
Wherever you're going in the U.S., these unusual sights are worth a side trip.
America's highways and back roads are filled with offbeat attractions that some adventurous travelers seek out, while others can't resist the temptation to slam on the brakes and have a peek on the way to someplace else.
We've taken a look at what's out there and declare these the weirdest tourist spots in each of the 50 states and Washington, D.C.
There's something for everyone here, including space alien museums; a house in a rock and a house with a rock; and the oddest mini golf course you can imagine. Buckle up — it's going to be a strange ride!
Minnesota: The Spam Museum
You either love Spam or you love to hate it, but there is no disputing that the mystery meat is a part of Americana.
You can learn about how it's made while nibbling on cooked Spam at the Spam Museum in downtown Austin, Minnesota. You can even take part in the Spam production process on a mock assembly line.
Then, show your love of canned meat by purchasing souvenirs — including Spam cookbooks and boxer shorts with a cans-of-Spam design — in the gift shop.