These 9 Healthy Peanut and Nut Butters Taste Amazing on Pretty Much Anything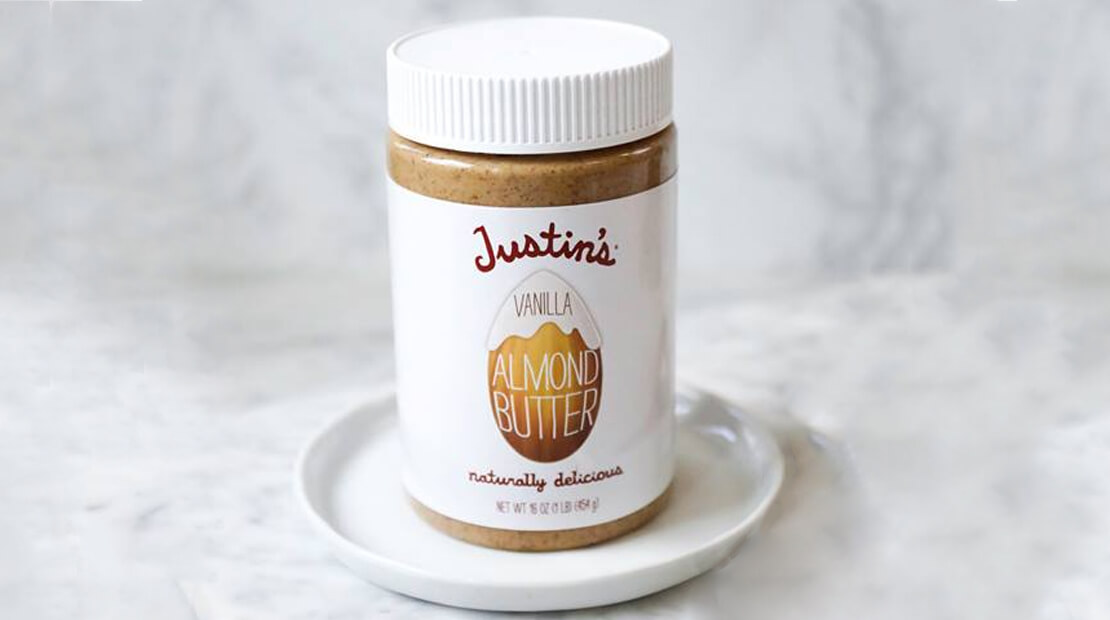 Men's Health
Or straight off the spoon (because you know you do that).
We can't promise that eating peanut butter will help you lose weight. Remember how Elvis looked toward the end? All those PB-and-banana sandwiches didn't help him fit into a slimmer jumpsuit. So no, peanut butter will not magically melt your middle.
What it may do, however, is help you avoid a king-size gut in the first place. Researchers in Spain found that men who ate about 3 1/2 tablespoons of nut butter twice a week were 40 percent less likely to be overweight or obese than those who didn't dig in."Peanut butter is a good source of healthy unsaturated fats and protein," says Cyril Kendall, Ph.D., a researcher of nutritional science at the University of Toronto. "These nutrients are highly satisfying and help regulate your blood sugar so you don't have cravings."
To further complicate things, there used to be one nut butter: peanut. And you could get it three ways: creamy, crunchy, and "injected with jelly." But now PB is just one option among many. To simplify things and avoid sugar shock, find a brand that has just nuts and/or seeds and salt, says Valerie Goldstein, R.D., founder of Eating to Fuel Health.
Oh, and go easy on the jelly.
Classic Almond Butter by Justin's, Only Two Ingredients, No Stir, Gluten-free, Non-GMO, Responsibly Sourced, 16oz Jar
Almonds have more fiber than peanuts, making this a filling alternative to traditional PB. Justin's stands out for its smoothness and subtly sweet flavor.