It's Time to Give Fruitcake Another Chance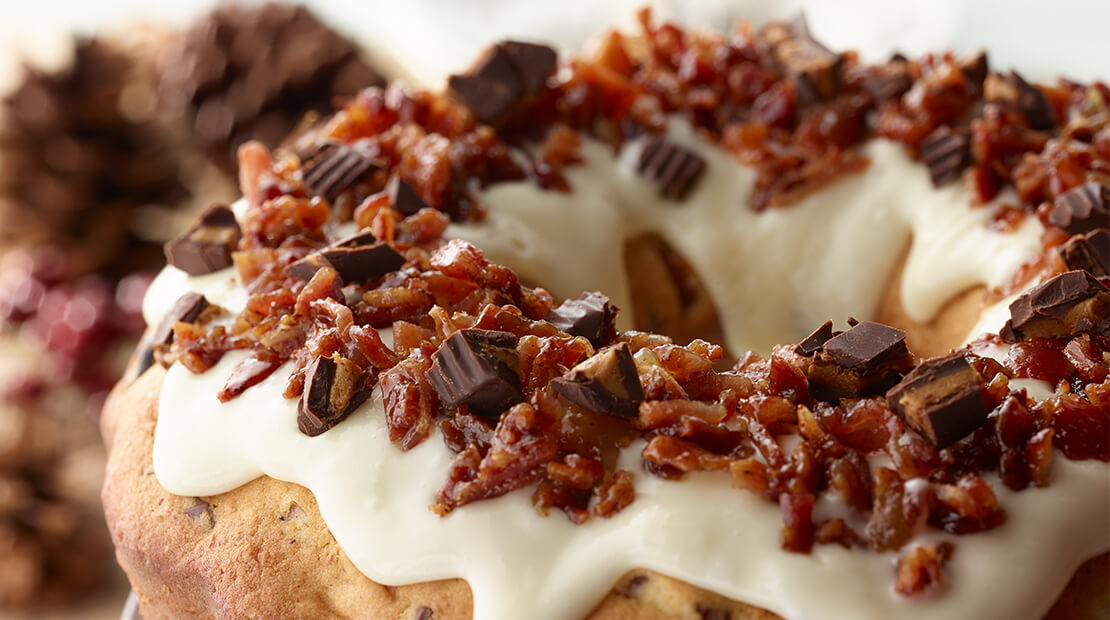 USA Today 10 Best
Hormel Foods really wants you to fix your holiday fruitcake by adding – yep – bacon.
It's hard to pinpoint the exact moment fruitcake became a running holiday joke to Americans. But it was probably sometime between the early 20th century – when commercial mass production of mail order fruitcakes resulted in dry bricks being delivered to people's homes as a last-minute Christmas gift – and the 1960s, when Johnny Carson made his infamous joke on The Tonight Show about how there's only one fruitcake in the world, and it's passed from family to family …
Claxton, Georgia, the self-proclaimed fruitcake capital of the world, churns out more than 4 million pounds of fruitcake each year. The pop culture ridicule also doesn't stop bakers and chefs from experimenting with new takes on the traditional fruitcake recipe. Every year, fruitcake enthusiasts from around the country attempt to make the dessert more palatable to modern tastes, in an effort to elevate the fruitcake back to its status of official holiday dessert.
Some suggest less batter and more fruit for sweetness, others recommend using a batter that is fluffier to avoid a dense, bread-like consistency. According to The New York Times' test kitchen, the solution to better fruitcake is "showering the cake in whiskey."
And because it's 2017, and we've collectively decided that there is one ingredient that makes everything it touches more delicious, Hormel really wants you to fix your holiday fruitcake by adding – yep – bacon. And if bacon can save fruitcake, maybe it really can do anything.