U.K. couple to get married at the Minnesota Spam Museum — seriously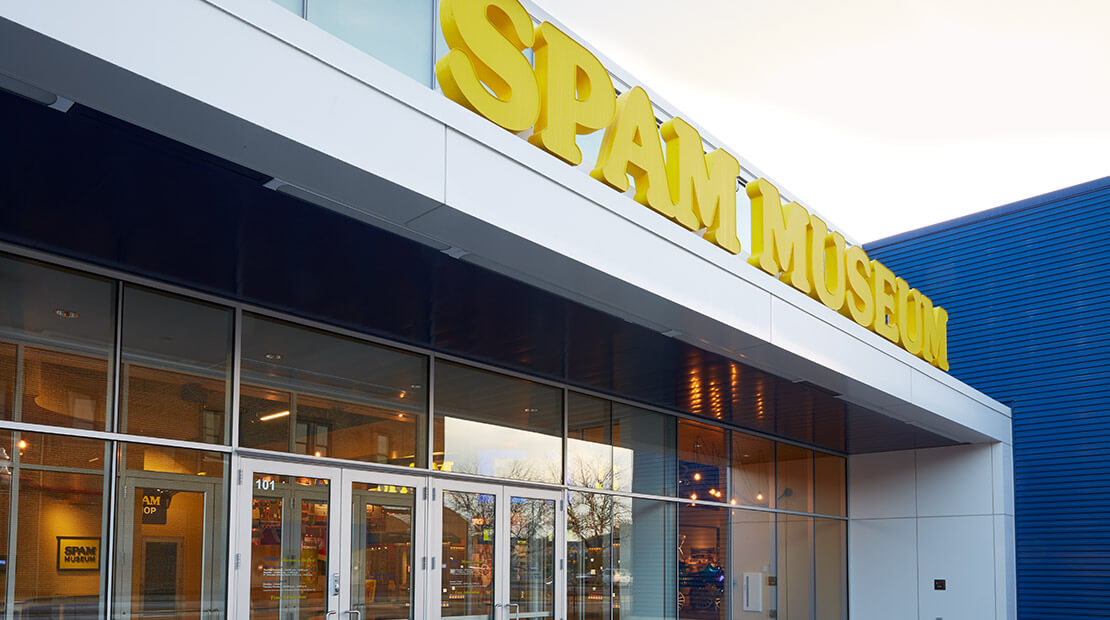 Star Tribune
U.K. man's dream comes true with a Spam-themed wedding.
Remember the old grade school taunt, "If you love it so much, why don't you marry it?"
If British Spam super fan Mark Benson could legally marry a can of the precooked meat product, he might. Instead, he's doing the next best thing by marrying his sweetheart at a Spam-themed wedding at the Spam Museum in Austin, Minn.
Benson and his fiancé Anne Mousley plan to say "I do" at the museum April 25. This surprising choice for a venue comes after something even more unusual — in 2015, Benson legally changed his middle name from "William" to "I love Spam."