Unique SPAM Pop-Up Comes to Hollywood for Two More Dates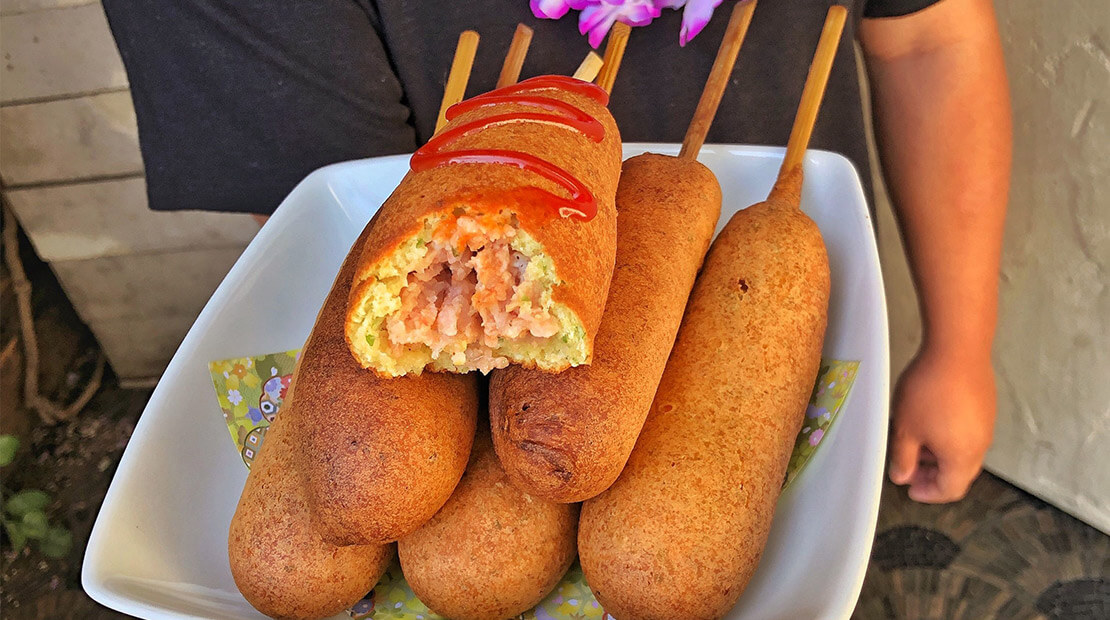 NBC 4
There are so many ways to cook Spam, we mix it in with our eggs, eat it on the side with some rice or eat it in the ever popular spam musubi.
Now fans of the popular canned lunch meat will have lots to choose from at the first-ever Spam Musubi Madness pop-up event coming to LONO Hollywood.
This pop-up is presented by Foodbeast and will feature treats such as a Spam musubi bar, a Spam corndog, Spam soft serve sundae and even a Spam themed cocktail.
The first day of this pop-up was September 7 and will have two more dates on September 14 and 21.
Don't miss your chance to see this one-of-a-kind pop-up and experience much more than the Spam you know.