Valentine's Day Gift Guide: The Best Sweet Treats For The Healthy Valentine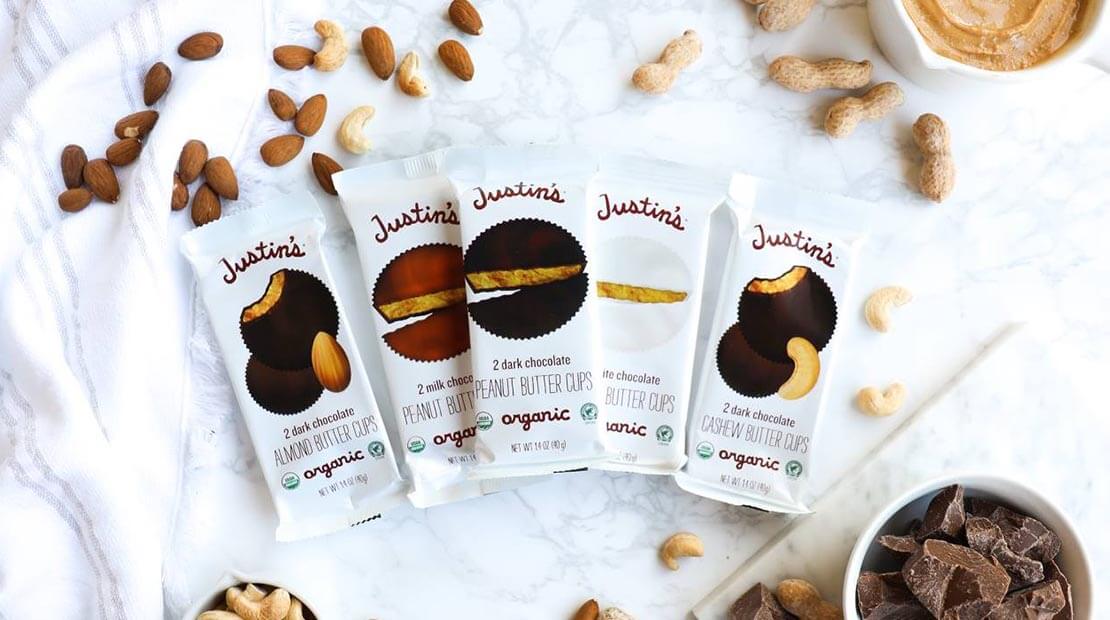 Forbes
Short of flowers, few gifts compares to edible treats when it comes to Valentine's Day. But not all sweets are created equal. And while there is nothing wrong with indulging in traditional treats, a boom in innovation among the better-for-you brands offers healthier interpretations sure to impress your loved ones. Better yet, you don't even have to leave the house, as everything is available to order online. From artisanal, Fair Trade chocolate to organic spins on classic chocolate bars to cute additions like candy gram cards and festive wrapping—these healthy treats will satisfy sweet-tooth's this Valentine's Day, and beyond.
Justin's® Peanut Butter Cups
Non-GMO and made with organic ingredients, Justin's peanut butter cups are a better-for-the-planet spin on the classic Reese's that doesn't sacrifice taste. With a smooth, nutty filling and rich chocolate coating, the milk chocolate peanut butter cups are the most popular, but with almond and cashew butter varieties available in milk, dark and super dark coatings, there's a nut butter cup for every taste.