Value-Added Meats Give Category Big Boost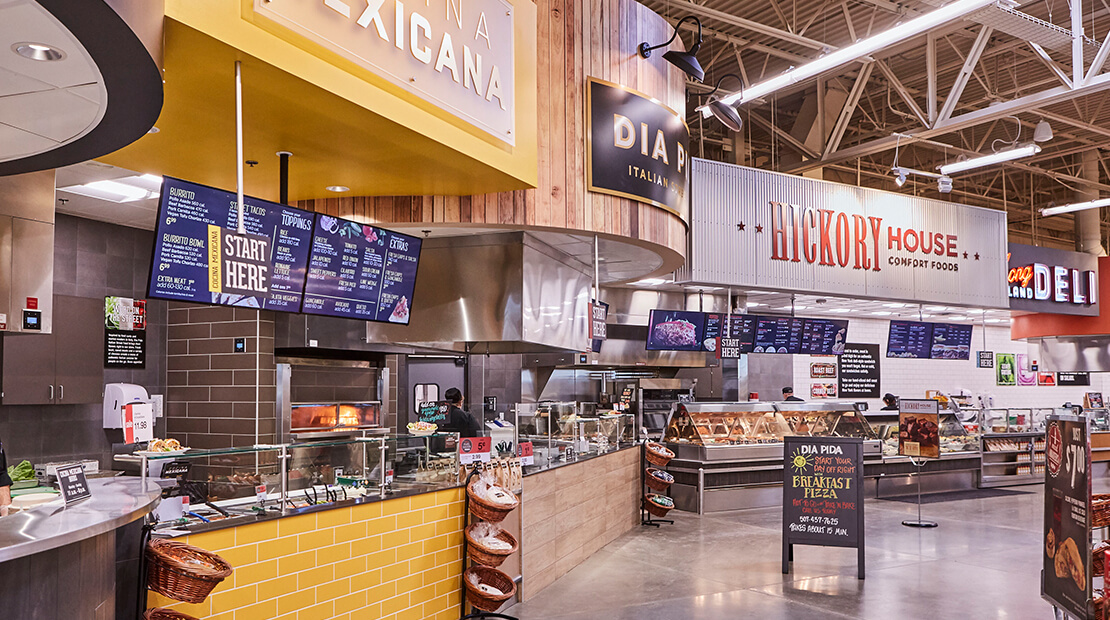 Supermarket Perimeter
Hormel Deli Solutions Group, a division of Austin, Minnesota-based Hormel Foods, has made a big push to add more value-added offerings to its broad portfolio of brands and products, says Megan Ward, Deli Solutions Group brand manager.
"We know that consumers have less time to prepare meals at home," Ward says. "Specifically, in the deli, our value-added solutions offer solutions that are convenient and still taste great and give consumers the ability to eliminate all the prep and still bring a delicious meal to the table."
Hormel's new Cuisine Crates, for example, give retailers the tools and ingredients necessary to develop a full meal solution (protein, starch and sauce) for consumers to purchase and feel good about feeding their families, she says.
Products in the Cuisine Crates line range from beef tips and noodles to brisket mac and cheese, and new items are on tap for Spring 2020.
Many other Hormel brands feature value-added solutions: Always Tender, Black Label bacon, Natural Choice, Columbus craft meats, Wholly Guacamole and Hormel Gatherings are just a few.
Also in the deli, Hormel offers Café H Chicken Tiki Masala, which is new this year; Fontanini Italian meats and sausages, Café H Pork Carnitas, Austin Blues rib tips and Jennie-O slow-roasted turkey products.
"Consumers today continue to look for time-savings options that replicate a home cooked or restaurant quality meals, but with minimal time commitment," Ward says. "They also get to experiment and try new things much easier. This is especially true of younger consumers, who are looking to experience new flavors from the comfort of their home."
Hormel continues to move from commodity products to value-added brand, Ward says, because consumers are looking for on-trend and exciting flavors in a convenient meal option.
In fact, she adds, the deli is the fastest growing part of the grocery store today, and Hormel has the brands and options to help both retailers and consumers.
"We offer solutions like our authentic 18-hour smoked BBQ meats, sous vide cooked meats and globally inspired proteins," she says.