Vegan Candy to Satisfy Your Sweet Tooth Without Upsetting Your Stomach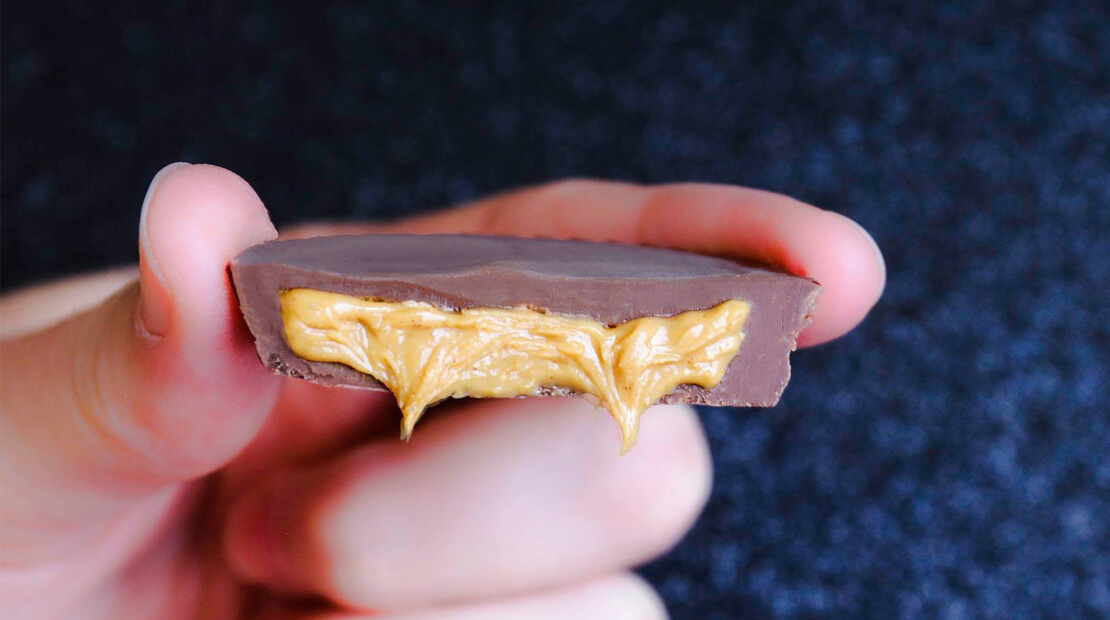 Shape Magazine
Here's how to pick the best vegan candy and a list of some go-to dairy-free candy options.
Vegan desserts have come a long way. It's no longer surprising to hear about a vegan café or ice cream shop beloved by dairy fans and actual vegans alike. And when it comes to candy, there are more options than you might expect given the role that milk plays in conventional candy. At this point, vegan candy is well worth dabbling in even if you're not following a vegan diet because Beyonce told you to. Ready to expand your candy palate? Here's your guide to finding all the best vegan candy out there…
What Kind of Candy Can Vegans Eat, Specifically?
When you're ready to find your new favorite vegan candy, draw from this list of vegan candy bars and other sweets. (Related: What Vegan Bodybuilding Diets Are Really Like)
Alter Eco super dark truffles*
Alter Eco Chocolate Bars in dark sea salt, dark salted almonds, dark blackout, dark super blackout, dark quinoa, 90% super dark crisp mint*
Alter Eco Coconut Clusters in double chocolate coconut, original, cherry and almond butter, and seeds and salt.*
Cocomels*
Enjoy Life chocolate bars and dark chocolate bars
Goldenberg's peanut chews*
Hu Kitchen chocolate bars, hunks, and gems*
Justin's dark chocolate peanut butter cups*