VETS Indexes announces 2018 Military Times Best for VETS Index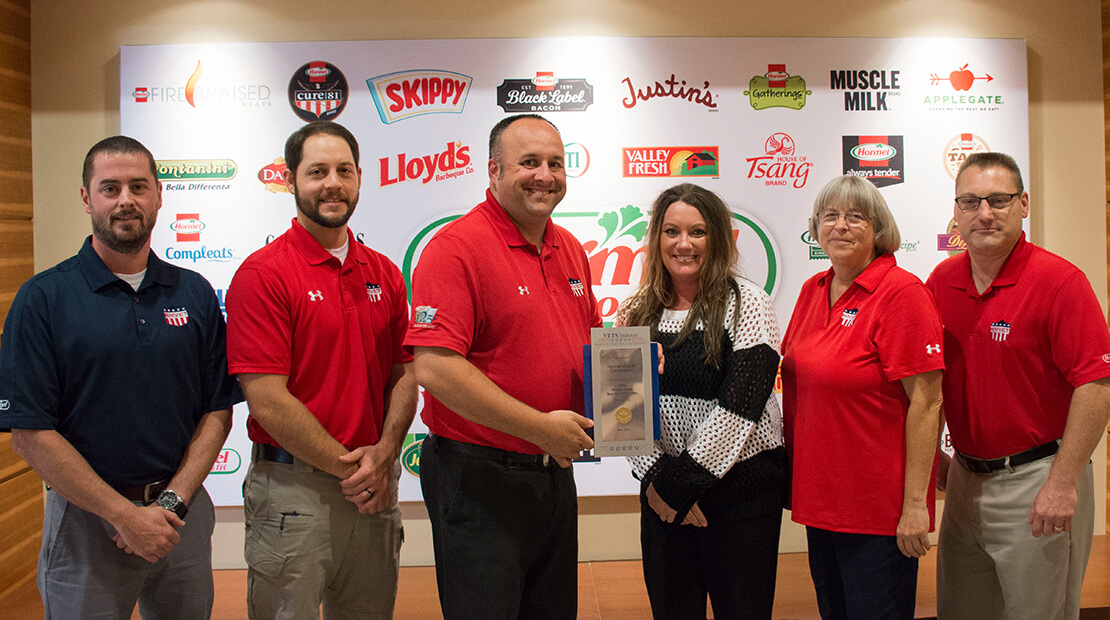 VETS Indexes
We are proud to announce the selection of 44 US listed public companies to the 2018 Military Times Best for VETS Index.
We welcome eight new index constituents and, congratulate the continued dedication of the 36 companies maintaining their position within the index. Congratulations to all these firms for their ongoing commitment to veterans and their families. Added this year are: Boeing, CACI International, Capital One, Comcast NBCUniversal, Humana, ManTech, Marsh & McLennan and Perspecta.
These new entrants join the index with returning firms: Accenture, Amazon, AT&T, Bank of America, Booz Allen Hamilton, CDW, Citi, DaVita, Dominion Energy, DXC Technology, Eaton, Exelon, Express-Scripts, First Data, General Electric, General Motors, Hilton, Hormel Foods, JPMorgan Chase, Leidos, Lockheed Martin, Merck, Progressive, Prudential, Schwab, Southern Company, The Home Depot, Travelers, U.S. Bank, Union Pacific, United Rentals, Verizon, Walmart, Waste Management, Werner Enterprises, and Xcel Energy.
Designed by VETS Indexes in partnership with the Military Times, this equity index measures the performance of those U.S. publicly traded companies selected from the Military Times annual rankings of the "Best for Vets: Employers". Being selected to this index has four key requirements:
Named to Military Times Best for Vets: Employers list consecutively for the last 3 years
Publicly traded
Have a market capitalization greater than $200 million at the time of inclusion
Greater than $1 million in average daily traded dollar volume
The Index Methodology and most recent quarterly Fact Sheet may be found on our website at: VETSIndexes.com/Indexes-VETSX/