We Tasted 9 Store-Bought Guacamoles & This Is The Best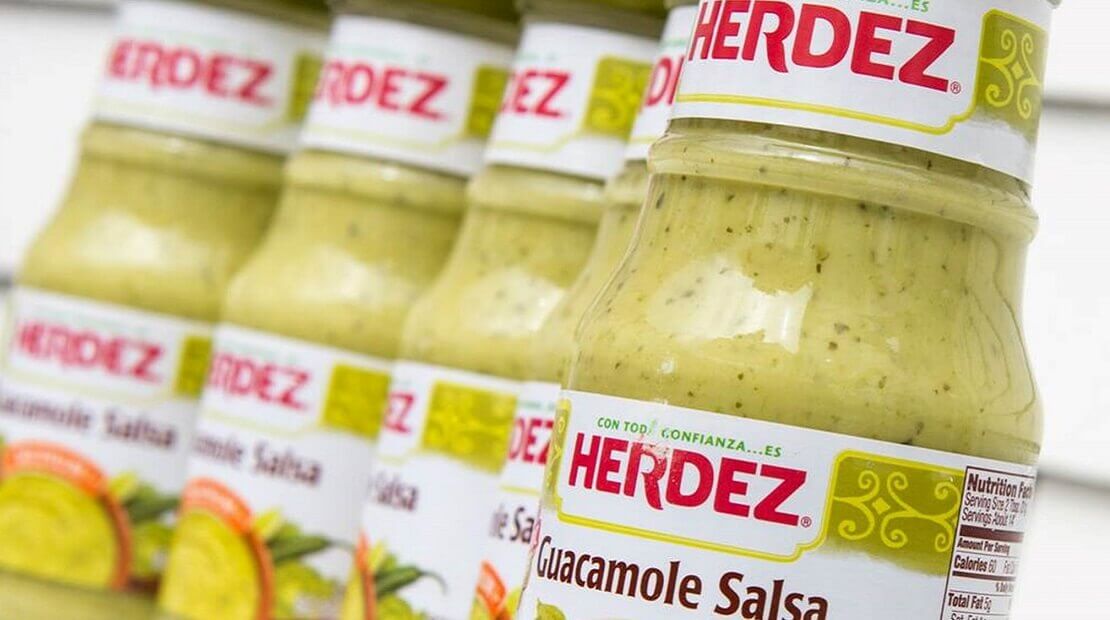 Eat This, Not That
Guacamole is hands-down one of the best and healthiest dips, especially on taco Tuesdays with friends and family. While homemade guac with plenty of lime juice and a hint of salt is always best, sometimes that perfectly ripe avocado eludes you. Is it really okay to pick up a store-bought packaged guacamole?If you're a guac lover, those tubs of various shades of green found in the deli section near the hummus could be daunting. Worry not, I set out to taste nine different store-bought guacamole brands to discover the best one, and the ones you should definitely skip!After swiping up all of the tubs, I enlisted my family to help me with the taste test. The store-bought versions of the delectable dips often pale in comparison to the homemade stuff in looks, texture, and taste, but there are some hidden gems. Read on to find out which is the best store-bought guacamole when you have a craving and no ripe avocados.
Best: Herdez® Traditional Guacamole
The number one choice for store-bought guacamole is the Herdez® Traditional Guacamole. The container of dip had big pieces of bell pepper and cilantro running throughout. It was well seasoned and had a slight kick at the end thanks to the addition of spicy serrano peppers. The taste was the most akin to fresh guacamole. This is the option I'll be picking from here on out to use as a side or as a topping for tacos.