Our Test Kitchen Found the Best Bacon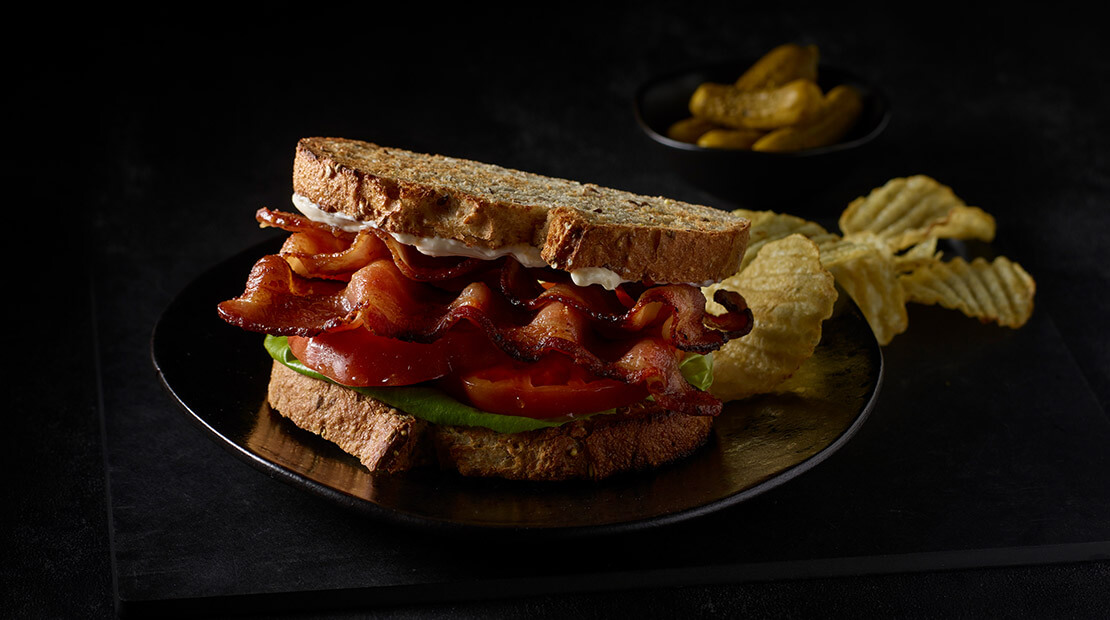 Taste of Home
Our Test Kitchen blindly tasted eight different brands to find the best bacon. Find out which you should fry up for breakfast, BLTs and so much more.
Best Supermarket Option: Hormel® Black Label® Applewood Thick Cut Bacon
If you're looking for great bacon and you want it now, you're likely headed to the supermarket or a big box store. And that's just fine because you can find dynamite bacon right at these common shops: Hormel Black Label Applewood Thick Cut Bacon.
Our Test Kitchen staff enjoyed the way this bacon sizzled up. Visually, it looks great on the plate thanks to distinct layers of fat and meat. And the flavors were spot-on; there's just enough salt present here to complement a bit of sweetness and woody smokiness.
The texture of this bacon was also satisfying. The edges fry up crispy while the center retains a bit of chew so you feel satisfied as you bite into that BLT.