Where We Go For Inspiration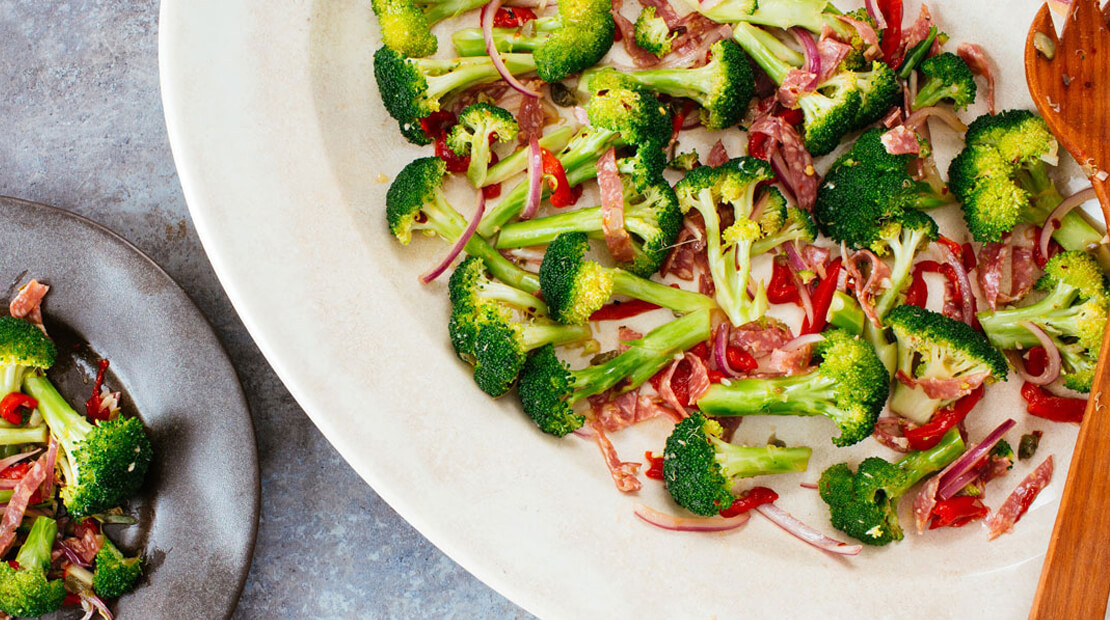 Libris
To kick off a brainstorm for our 2019 marketing strategy, everyone on our team shared a handful of brands they admire.
As we went around the room, we were all gushing about campaigns we love, Instagram feeds that always catch our attention, and companies that strike us every time with content and experiences that actually mean something to us.
This list of brands got us so fired up for the new year, we decided we shouldn't keep it to ourselves. Take a look at our list to inspire your own 2019 marketing strategy, and let us know who we should add! Share the brands that move you in the comments, or tweet them @getlibris …
Applegate
Applegate's mission is to "Change the Meat We Eat" – a message that comes through clearly in their photography on social media. The images are made by a creative team that pairs real recipes with natural light, making Applegate's social media channels approachable and authentic.