Applegate Popping Up on Broadway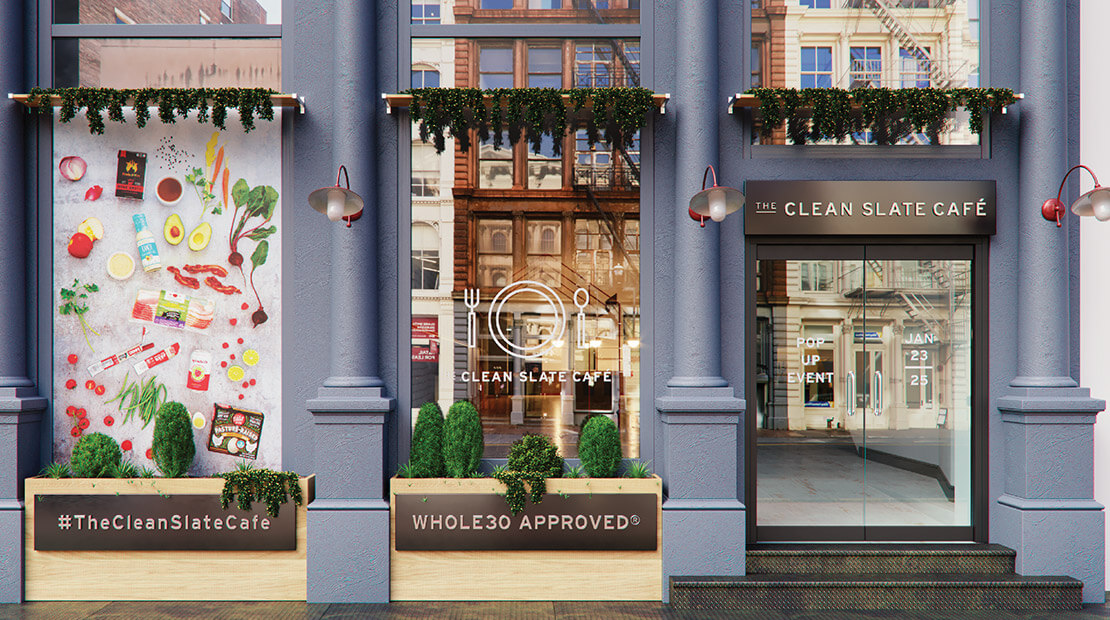 Meat & Poultry
Applegate Farms, a subsidiary of Hormel Foods Corp., Austin, Minnesota, announced its organic and natural meat products will be part of the menu at a pop-up dining event scheduled for Jan. 23-25 in New York City.
For three days, The Clean Slate Café will serve minimally processed, clean label style food and drinks that are also compliant with the Whole30 diet.
The pop-up eatery will be located at 446 Broadway, in New York's SoHo area. Diners will receive complimentary cuisine from 11 a.m. to 3 p.m. and 4:30 to 6:30 p.m. A limited number of free tickets are available for registered guests. Registration and information is available at: https://whole30.com/the-clean-slate-cafe/ .
Applegate's participation is part of its partnership with Whole30, which was announced in January 2018. Applegate will be launching four new Whole30-compliant products in 2019, increasing this portion of its portfolio to include more than 35 products.
"So many people know and trust Applegate for our worry-free meats and were already including us in their Whole30 experience, but the excitement we saw when we officially became Whole30 Approved was astonishing," said Nicole Glenn, vice president of marketing with Applegate. "We wanted to start the second year of our partnership with Whole30 in a big way that would really mean something to our fans and the Whole30 community.
Applegate joins other brands of food and beverages offered at the café, all focused on attributes such as sustainability, clean labels, natural ingredients and environmentally friendly.