Wholly Guacamole Creates Guac Stops in Five States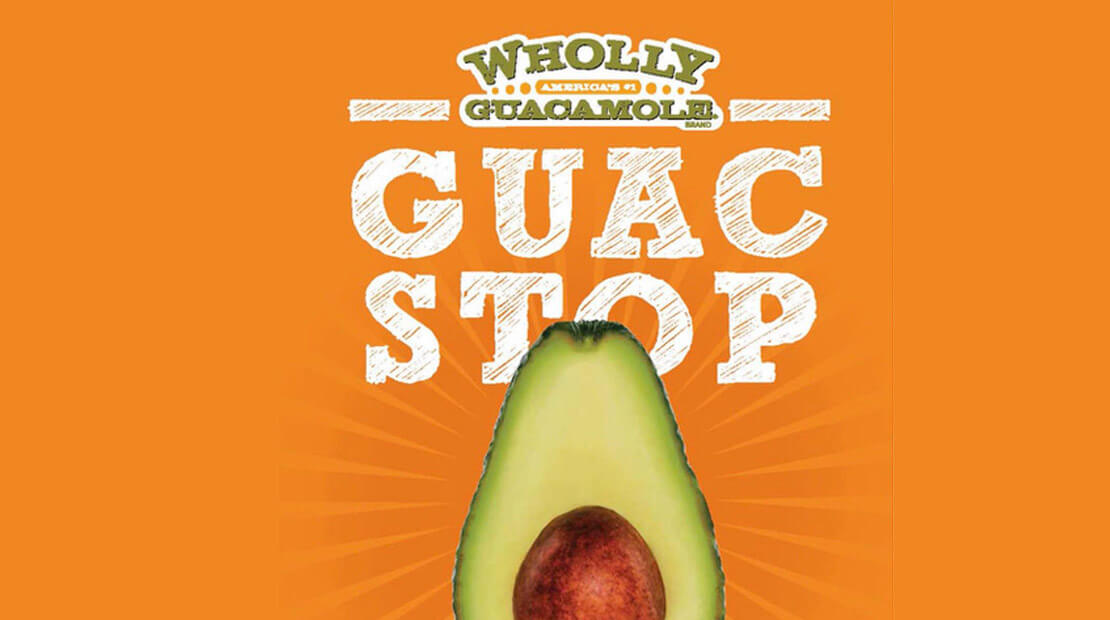 PR Week
The Guac Stop saw more than 260,000 event attendees and distributed 243,096 product samples across all cities visited.
In order to grow its consumer base and brand awareness, Wholly Guacamole embarked on a five-city tour across the U.S. this summer with a pop-up activation known as The Guac Stop.
At each stop of the tour, consumers and media enjoyed a customizable guacamole bar, exclusive giveaways, and daily activities.
Strategy
The brand and its PR partner, Havas Formula, began strategic planning for The Guac Stop in November 2016.
"Our main goals were to bring to life the 'live wholly' brand message, elevate our presence in the marketplace, build brand awareness and educate consumers, facilitate an ongoing emotional connection between consumers and the brand, and drive trial and purchase intent," explained Diana Pusiri, brand manager, Wholly Guacamole at MegaMex Foods.
The brand wanted to create a series of events in key U.S. cities. In terms of national media outreach, the campaign team targeted lifestyle and food media. Regionally, the team looked to reach general news outlets, including newspapers, television, and radio stations, as well as websites and blogs.
Wholly Guacamole created the hashtag #GuacStop to encourage social engagement. The brand also developed a microsite to house campaign content and information on how to visit Guac Stop locations.