Applegate Believes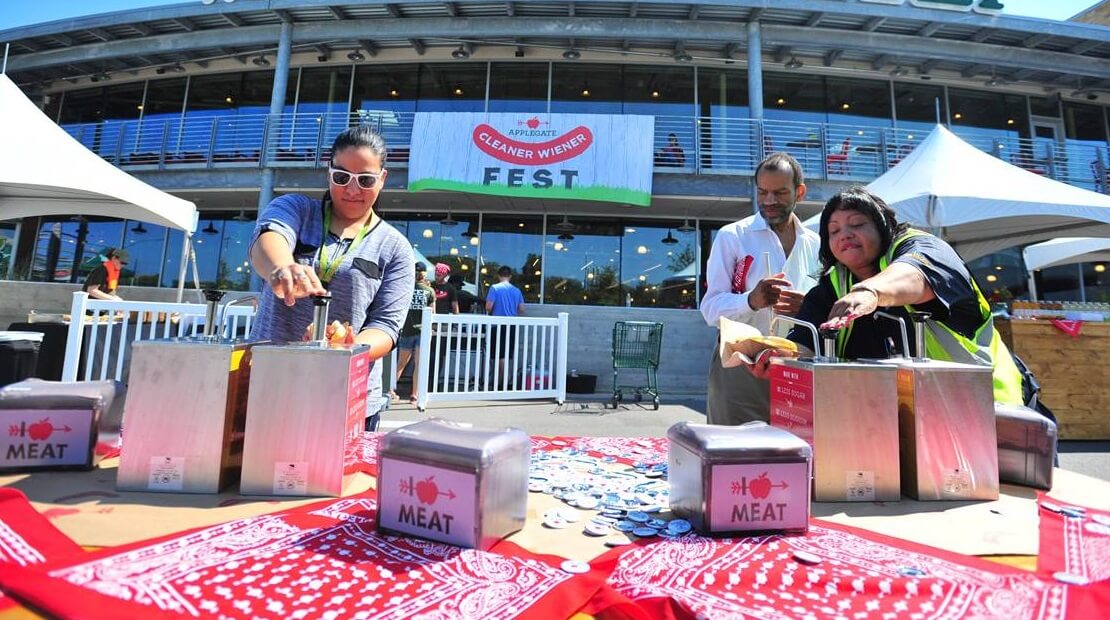 Meat & Poultry
Before Bridgewater, New Jersey-based Applegate Natural and Organic Meats launched its No Sugar Bacon in August, the Hormel Foods Corp. subsidiary company wanted to make sure there was legitimate demand from its loyal customer base for a bacon produced with no sugar.
"We did a Facebook post asking our 1.3 million followers if they thought we should do a no-sugar bacon and the response was very positive," says Maria Balice, director of communications for Applegate. "The post generated more than 1,200 comments."
With nine SKUs of natural bacon products including Naturals Good Morning Bacon, Naturals Sunday Bacon, Naturals Thick Cut Bacon, Naturals Reduced Sodium Bacon, Naturals Turkey Bacon, Organics Sunday Bacon, Organics Turkey Bacon, the new Naturals No Sugar Bacon and Whole Foods Market exclusive Organic Reduced Sodium Bacon, Applegate boasts the No. 1 natural bacon brand in the natural channel, as well as the No. 1 natural bacon brand in the grocery conventional channel, according to Nicole Glenn, vice president of marketing.
Applegate's ability to successfully put humanely raised, natural and organic, non-GMO pork raised with no antibiotics, into the marketplace starts with raw materials and continues through the entire process and production with multiple co-processors, before hitting customers' shelves and consumers' plates.
Better for your bacon
Applegate uses a network of family farms throughout the US to source most of the raw materials for its production with some of the organic pork coming from Canada, as well. The company takes pride in its sourcing of raw materials and commitment to high standards in animal welfare.