Willmar-Based Jennie-O Gives $6.2M In Thanksgiving Bonuses To Employees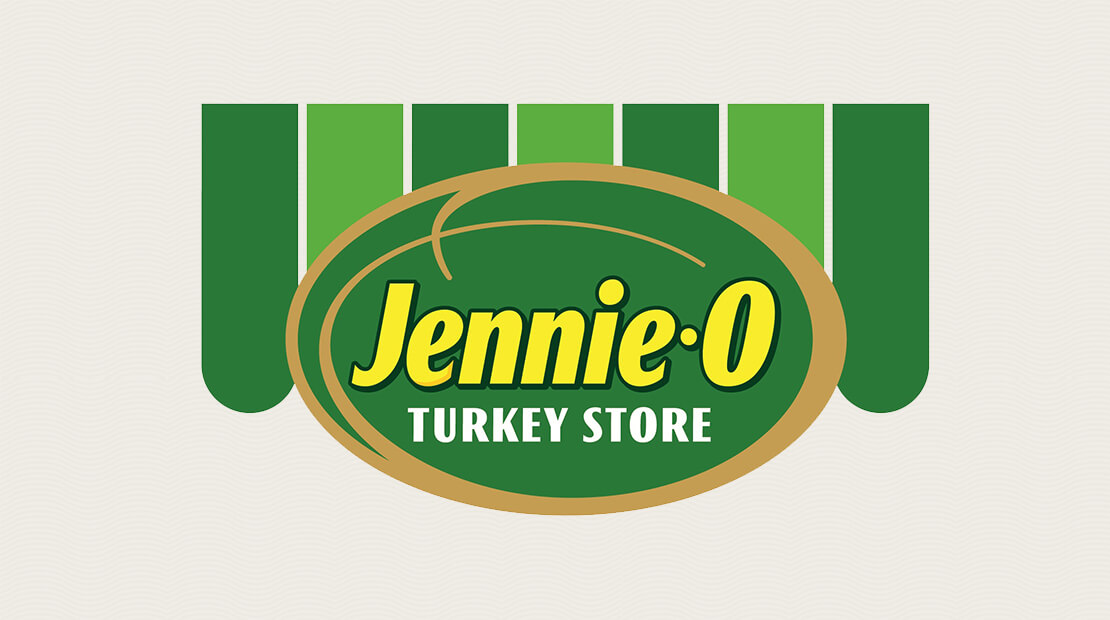 Minnesota News Network
Willmar-based Jennie-O Turkey Store is distributing $6.2 million in Thanksgiving bonuses to roughly 63-hundred employees in Minnesota and Wisconsin.
That works out to $985 on average per eligible worker. Executives say it's the 14th year of employee bonuses, based on the company's performance in the fiscal year which ended October 28th. Employees with 10 or more years of service received at least $1,460. The largest bonus paid was $1,680.
Jennie-O President Steve Lykken says, "Every day, our inspired team does a remarkable job of raising our turkeys and producing high quality products for our customers and consumers. I am humbled by their hard work and dedication. We are a great place to foster long-term careers and providing this bonus is one of the many ways we are able to show our appreciation to our team."
Those eligible for the bonus include approximately 6,300 hourly and farm employees across all of the company's operations in Minnesota and Wisconsin who were employed when the company's most recent fiscal year ended on October 28 and when the checks were distributed this week.
Hormel Foods owns Jennie-O Turkey Store.