For 75 Years, Hormel® Chili and Dinty Moore® Products Proud to Call America's Cupboards Home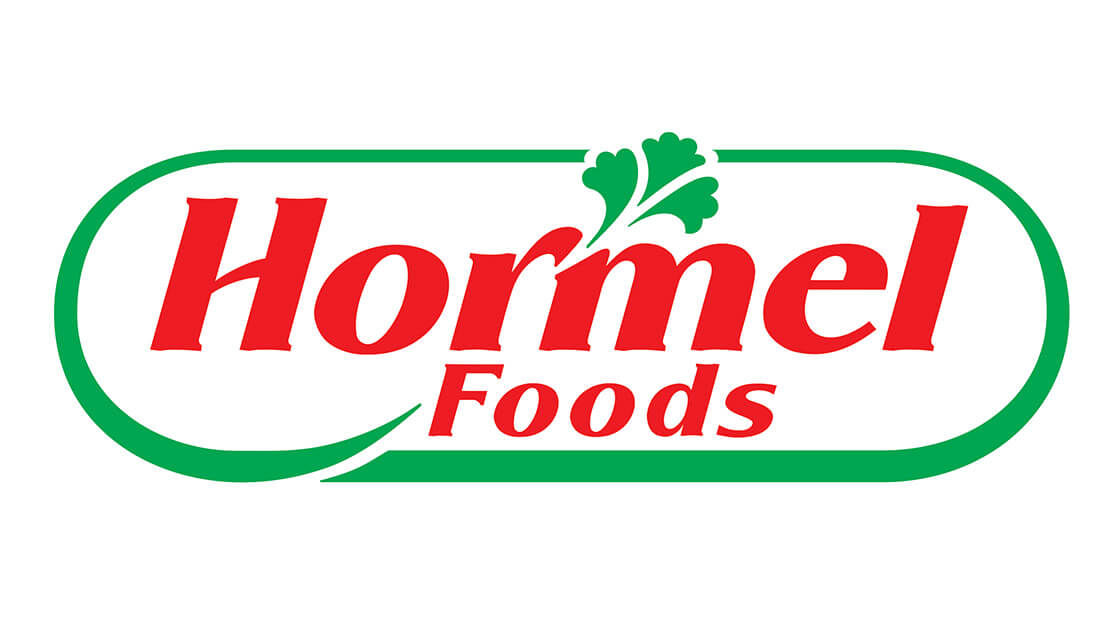 Austin, Minn.
1935 was the year legends got started: Amelia Earhart became the first person to fly solo from Honolulu to Oakland. Monopoly debuted. Elvis Presley was born. And two products destined to become pop culture icons were introduced: Dinty Moore® products and Hormel® chili.
Today, these brands can be found in virtually every pantry in America.
"It's no small feat to remain popular and relevant with consumers for 75 years. The Dinty Moore® and Hormel® brands are top of mind when most consumers think about stew and chili, respectively," said Bob Pepper, Group Product Manager for the Hormel Grocery Products Division. "To get there we've continued to deliver the hearty, high-quality foods that fans expect, while also using new product innovation to keep up with today's demands."
As category leaders, each brand began with a single product – Hormel® chili con carne and Dinty Moore® beef stew – but today, feature almost 20 varieties combined. These brands top share of mind not only at shelf, but online as well: Google metrics show that "Hormel chili" averaged 12,100 searches monthly in 2009, more than twice the number of its nearest competitor brand (4,400). Over the same one-year period, "Dinty Moore" products averaged 10,000 monthly Google searches compared to 390 per month for its nearest competitor.
More than cabinet staples, the brands have earned a place in popular culture thanks to iconic advertising campaigns and nostalgic pitchmen. During the 1940s, the team of George Burns and Gracie Allen, along with song and dance troupe, The Hormel Girls, was enlisted to promote these burgeoning brands. In the 30s, characters Jiggs and Maggie from "Bringing Up Father" were used in Dinty Moore® brand advertisements, and later in the 60s and 70s, a lumber jack character was introduced, proclaiming "First name's Dinty, last name's Moore," who placed his signature thumbprint on every can. Utilizing celebrities proved to be a popular route in promoting Hormel® chili. Ray Milland, the star of "Copper Canyon," appeared in print ads in the 40s, and in the 80s professional football player Fran Tarkenton was tapped to promote Hormel® chili as an official training table food.
Dinty Moore®

From cupboard to table in minutes, Dinty Moore® products combine robust flavor with convenience and remain the number-one-selling stew in the nation. Dinty Moore® products have evolved from traditional cans into convenient microwavable meals, Dinty Moore® Big Bowls, and most recently Dinty Moore® Hearty Meals™.
Hormel® chili
With higher than 80 percent brand recognition, Hormel® chili is the category's leading seller and enjoys the highest percentage of loyalty among all national chili brands. Hormel Foods continues to stand out as a leader in category innovation, most recently introducing Hormel® Chili Master®, a premium chili offering.
To take a journey through each brand's history and relive its unique stories through images and recipes, visit http://bit.ly/c9ffTH. And for additional product information, visit https://www.hormelfoods.com or http://www.hormelrecipes.com.