Celebrate National Avocado Month with New Weekly Recipes from The Makers of Wholly Guacamole® Products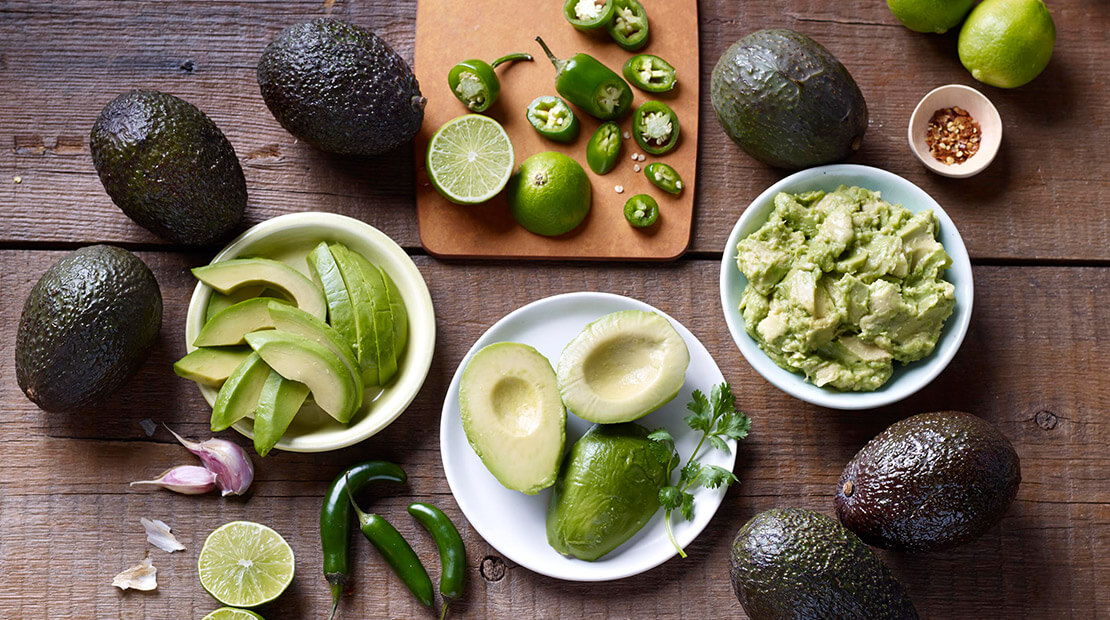 Fort Worth, Texas
Wholly Guacamole Dip Fans "Rock the Guac" Via Instagram
The month of February is a time to celebrate love, and what better time to celebrate the love of avocados than National Avocado Month. The makers of Wholly Guacamole® dips think the best way to celebrate the avocado is by using the versatile fruit in a new recipe each week in February.
Each Wednesday, avocado lovers can view a new recipe demonstration on the Wholly Guacamole brand Instagram account, @eatwholly, that demonstrates using avocado in a versatile way. The videos will feature various meals highlighting the adaptability of avocados. Fans of Wholly Guacamole products can share their own re-creations of the dishes by tagging @eatwholly with #OMGuac. Some avocado lovers could be randomly chosen to receive a cooler full of yummy Wholly Guacamole® goodies.
Fans can visit the OMGuac website (http://eatwholly.com/omguac/) for additional recipe ideas, a coupon and information about the all-natural, hand-scooped Wholly Guacamole® dip flavors including: Wholly Guacamole Classic, Spicy, Homestyle, Avocado Ranch, and Wholly™ Chunky Avocado. Flavors range in size from the 2 oz. mini containers to 8 oz. and 16 oz. packages, so every fan is sure to find the perfect size for any need.
"The avocado category continues to see explosive growth and we're excited to be a part of that," said Tracey Altman, vice president of marketing at Fresherized Foods. "Today, we know the kind of fat found in avocados is good fat and swapping out mayo and ranch for guacamole is a smart decision. We love being able to offer a product that tastes great and makes that swap so easy to do."
All Wholly Guacamole products are made with hand-scooped avocados and are gluten free and kosher certified, making it easy to have the homemade taste without all the work. Today, Wholly Guacamole dips are available nationwide in your grocer's refrigerated fresh produce or deli sections. For more recipe ideas visit www.eatwholly.com.
About the Wholly Guacamole® Brand
The Wholly Guacamole® brand is owned by Fresherized Foods, the largest manufacturer of pre-prepared guacamole for both retail and food service in the country. A global leader in food safety, quality and innovation, Fresherized Foods was the first to introduce and use High Pressure Processing (HPP) of avocados— or Fresherized® technology—to create their line of Wholly™ products. For more information, visit www.eatwholly.com.