Elevate Your Tailgating Salsabrations with CHI-CHI'S® Salsa, Chips and Tortillas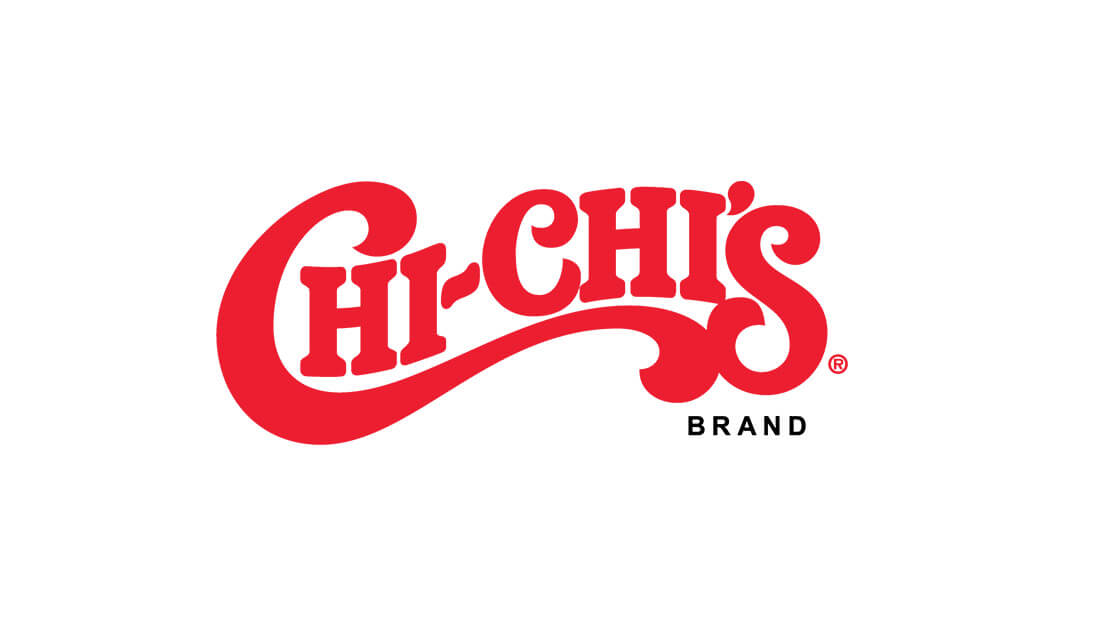 Orange, Calif.
Tasty Mexican Foods Are a Winning Play on Game Day
For over 50 million tailgaters that come together every year to celebrate football, tailgating is as much a part of the game day experience as the game itself. This football season, score a touchdown with the delicious line of CHI-CHI'S® tortillas, chips and legendary salsas. Made from quality ingredients, including real tomatoes, vegetables and flavorful seasonings, CHI-CHI'S® products are a great way to elevate any tailgating salsabration, no matter which team you're rooting for.
"Fall football is as much about the teams as it is about enjoying good food with friends and family," said Diana Pusiri, CHI-CHI'S® brand manager. "We are passionate about creating fun and festive gatherings through our delicious Mexican foods, and what better way to celebrate tailgating than connecting with friends and family over tasty chips, salsa and good times!"
Whether you're serving up Championship Chicken Wings, Fiesta Layered Dip, or Chicken Nachos, CHI-CHI'S® line of crowd-pleasing Mexican foods will add a zesty kick to your game day fiesta. CHI-CHI'S® product line includes:
CHI-CHI'S® Salsas (SRP: $1.88 – $3.99) — Dip into the game day spirit with CHI-CHI'S® tasty salsas and dips, available in Thick & Chunky varieties, Restaurant Style, Pineapple, Cilantro, and Verde.
CHI-CHI'S® Chips (SRP: $2.99) — Made from stone-ground white corn and crisped to perfection, CHI-CHI'S® tortilla chips come in Authentic, Strips, and Rounds varieties. The perfect crowd-pleasing snack, these tortilla chips are full of crunch and even better when paired with our salsas and dips.
CHI-CHI'S® Tortillas (SRP: $2.49) — CHI-CHI'S® tortillas come in three varieties, including Burrito Style, Taco Style, and Fajita Style. Low in fat and baked to perfection, CHI-CHI'S® tortillas are an easy, delicious way to enjoy burritos, tacos, and wraps.
To keep the salsabration going all season long, makers of the CHI-CHI'S® brand will be kicking off a sampling tour at various collegiate football tailgates, where fans can bring friends to snack on chips and salsa and dance in a virtual conga line. Join a salsabration at one of the following collegiate football games this fall:
November 5, 2016: Ohio State vs. Nebraska
November 5, 2016: Michigan vs. Maryland
November 8, 2016: Kent St. vs. Western Michigan
November 9, 2016: Akron vs. Bowling Green
November 15, 2016: Central Michigan vs. Ohio
November 19, 2016: Rutgers vs. Penn State
November 22, 2016: Miami (OH) vs. Ball St.
November 26, 2016: Ohio State. vs. Michigan
November 26, 2016: Pittsburgh vs. Syracuse
For more information about CHI-CHI'S® products, please visit www.chichis.com, and follow us on Facebook and Twitter.
About CHI-CHI'S® brand
The CHI-CHI'S® brand is a premier Mexican food brand of MegaMex Foods, based in Orange, California. Originally established in the early '70s, the CHI-CHI'S® brand continues the legacy of celebrating fun times with family and friends in retail stores with a full line of delicious sauces, tasty tortillas and legendary salsa.