HERDEZ® Brand Day of the Dead T-Shirt Design Contest To Raise Funds for Art Museum & Support Los Angeles-Based Artist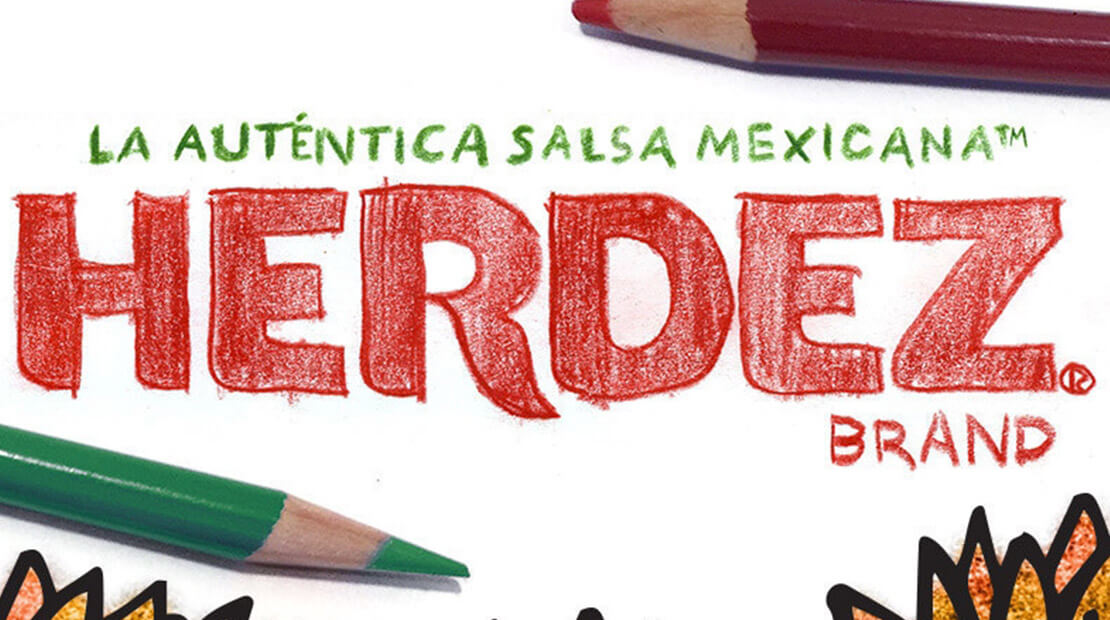 Los Angeles, Calif.
One LA artist to win $1K, winning artwork to be displayed at Museum of Latin American Art
The makers of the HERDEZ® brand, Mexico's No. 1 selling salsa, is launching a T-shirt design contest in spirit of Día de los Muertos, or Day of the Dead. The brand is calling out for artists in the greater Los Angeles area to submit their designs for the chance to be featured on the 2014 HERDEZ® brand Día de los Muertos T-shirts, which will be up for sale and with all proceeds benefiting the Museum of Latin American Art (MOLAA).
As an authentic Mexican brand that is synonymous with traditional Mexican cooking, HERDEZ® promotes and celebrates the preservation of Mexican heritage, culture and tradition. Día de los Muertos is a customary holiday that parallels the authenticity of the brand.
Día de los Muertos is a two-day commemorative celebration that takes place every Nov. 1 and 2 in Mexico. The holiday honors and celebrates the past and after-life of the deceased. It encompasses the belief that spirits of the deceased are reunited with their families. Families provide offerings so that in turn the spirits provide protection and wisdom. Gestures of honor include praying and sharing stories of their beloved while gathered around altars. The altars are embellished with candles, treats, flowers (marigolds), sugar skulls, photos and personal memorabilia.
This year, the makers of the HERDEZ® brand will celebrate the holiday larger than ever. In support of the holiday and the artwork that is representative of it, the HERDEZ® brand is kicking things off with a T-shirt design contest for all Los Angeles-based artists in August, followed by a face painting contest for the entire HERDEZ® social media community in October. The brand will also be a proud sponsor of the Día de los Muertos gala hosted by MOLAA on October 25, 2014 in Long Beach, CA.
"Art is a timeless, valuable element of Mexican culture, especially during this unique and colorful holiday of Día de los Muertos," said Gilberto Gutierrez, senior brand manager at MegaMex Foods, LLC. "Through art, death can be depicted as a celebratory process of life, allowing us to perceive death as something sweet and peaceful, not bitter and depressing."
The T-shirt contest is open to all LA artists, accepting submissions Aug. 19, 2014 through Sept. 14, 2014. The goal of the contest is to find a one-of-a-kind piece of art that is representative of this vibrant holiday. Artwork submitted should capture and convey the essence of the holiday through vitality, mystery and originality. The winning artwork will be featured as the signature 2014 HERDEZ® brand Día de los Muertos t-shirt design. The winner will receive a cash prize of $1,000 and have their artwork displayed at MOLAA. T-shirts will be on sale throughout the month of Oct., with all proceeds benefitting the museum. For details about the contest, visit http://www.herdeztraditions.com/tshirt-design-contest.