Wholly Guacamole® Brand Dedicates National Guacamole Day to Giving Back, Encouraging Fans to "Guac it Forward"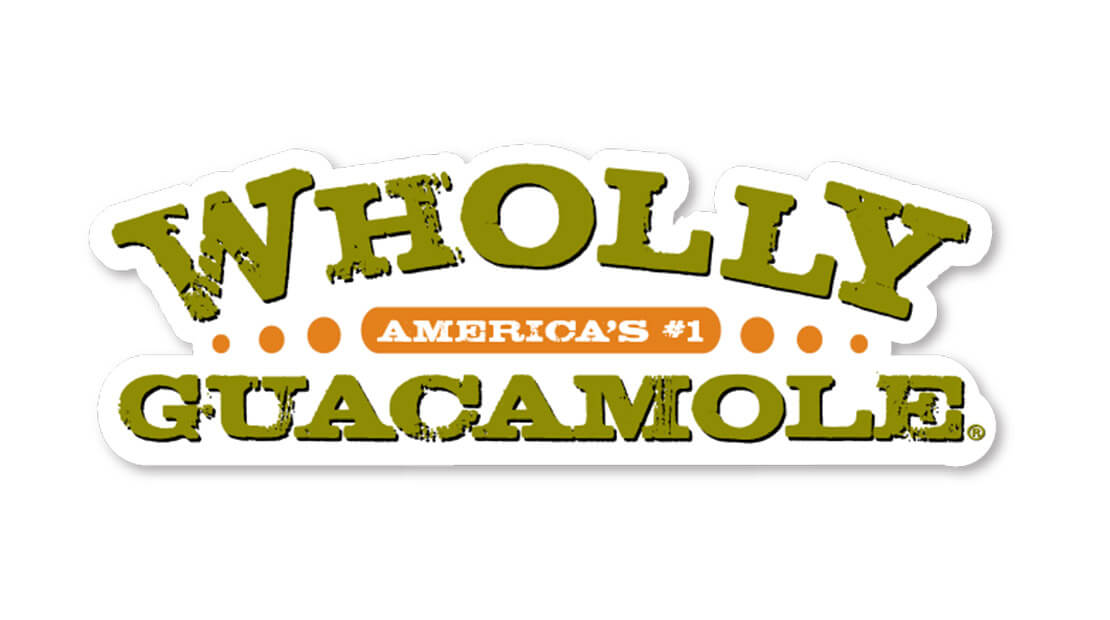 Fort Worth, Texas
This September 16, the makers of Wholly Guacamole® brand will celebrate National Guacamole Day by giving back to their community and encouraging fans to do the same.
"We all get caught up in the day-to-day rhythm of our own lives and need a reminder to do something for someone else without thought of pay back," said Tara Murray, senior marketing manager at Fresherized Foods. "We are always looking for fun ways to celebrate National Guacamole Day and we love the concept of paying it forward, so 'Guac it Forward' is the combination of the two."
The makers of Wholly Guacamole® brand will #GuacitForward in the company's own backyard on September 16 with a guacamole-filled afternoon for shoppers in Fort Worth's Sundance Square Plaza. Those participating will receive two Wholly Guacamole® product coupons, one for themselves and one to share with a friend while supplies last. They will also take part in games and other on-site fun and can visit the Guac Mobile truck.
The Guac Squad is asking consumers to use #GuacitForward to share how they pay it forward in their own communities. Of course, not every #GuacitForward act requires a great deal of time or money! Check out these ways to #GuacitForward.
Put a grocery cart away for an elderly person or a mom with her hands full
Invite a friend on a walk to encourage a healthful lifestyle
Share a book with a friend or give a book to a child
Donate blood
Donate little-used board games to a shelter
When someone wants to pay you back, tell them to #GuacitForward!