Hormel Foods on 100 Best Corporate Citizens List for Eighth Consecutive Year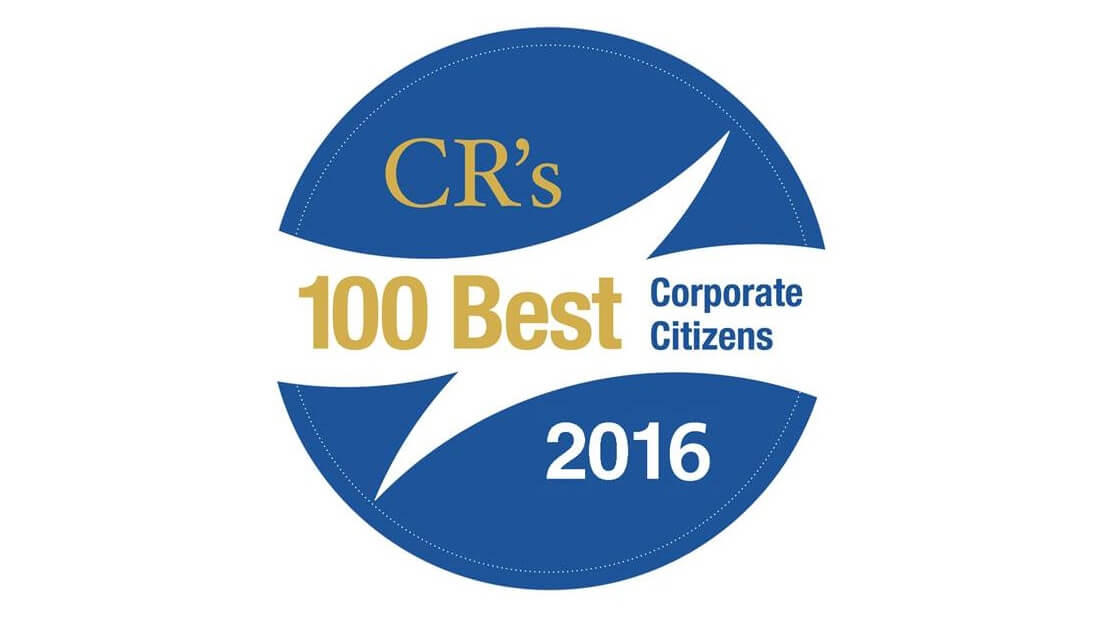 Austin, Minn.
Hormel Foods Corporation (NYSE: HRL) today announced that it has been recognized on the 17th annual Corporate Responsibility (CR) Magazine 100 Best Corporate Citizens List for the eighth consecutive year, coming in at No. 16.
"It is truly an honor to be recognized as an outstanding corporate citizen for the eighth consecutive year," said Jeffrey M. Ettinger, chairman of the board and chief executive officer of Hormel Foods. "We continue to make significant strides in our corporate responsibility and transparency efforts each year."
According to the magazine, the list documents 260 data points of disclosure and performance measures from publicly available information in seven categories: environment, climate change, employee relations, human rights, governance, finance, and philanthropy/community support. The list ranks the Russell 1000 index.
"Congratulations to those honored on this year's 100 Best Corporate Citizens List for their commitment to corporate responsibility," said Elliot Clark, chief executive officer of CR Magazine and SharedXpertise. "This annual list is the only ranking that doesn't rely on self-reporting. Each year, we measure the most transparent companies who report on their responsible practices. Our goal is to advance corporate accountability and responsibility."
Hormel Foods publicly discloses information about its dedication to corporate responsibility each year through its corporate responsibility report and several other initiatives. The 2015 report will be released in June.
To view the full 100 Best Corporate Citizens List visit http://www.thecro.com.