Hormel Foods Announces Recipients of Prestigious Supplier Award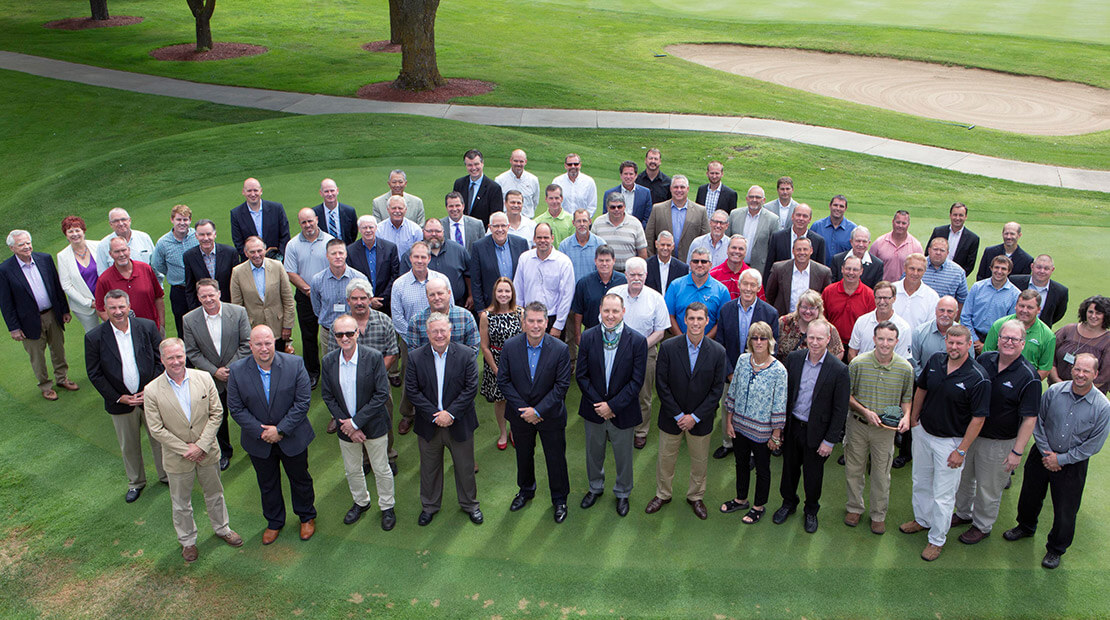 Austin, Minn.
Hormel Foods Corporation (NYSE: HRL) has recently honored 26 suppliers with its prestigious Hormel No. 1 Award for their 2011 – 2015 performance. The honor is presented to the company's top suppliers every five years.
"I would like to congratulate these suppliers on this special recognition," said Bryan D. Farnsworth, senior vice president of supply chain at Hormel Foods. "Thank you all for the outstanding contributions you make to our company in respect to the goods and services you provide us."
In order for a supplier to qualify for the Hormel No. 1 Award, supplier partners must:
– Have a supplier rating index of 96 percent or better in the fourth calendar quarter of the reporting year. The average of the five-year supplier rating index must be equal to or greater than 96 percent;
– Be a recipient of the Spirit of Excellence Award (an annual award given by Hormel Foods) for a minimum of four times throughout the last five consecutive years; and
– Meet additional requirements in the areas of: number of products sold by the supplier to Hormel Foods; dollars of exposure and deliveries to Hormel Foods; number of Hormel Foods locations serviced; and participation in continuous improvement processes.
The recipients of the Hormel No. 1 Award are:
– A.J. Lysne Contracting Corporation
– Allweather Roof
– Bemis North America
– Dickey Transport, Inc.
– East Penn Manufacturing
– Fehr Solutions, LLC
– Fox Electric
– Gleeson Constructors & Engineers, LLC
– Holiday Express Corporation
– Honeysuckle Farms, LLC
– Josie's Pork Farm Inc.
– K & B Transportation, Inc.
– Kestner Electric
– KOFAB
– Lou Rich, Inc.
– New Fashion Pork, LLP
– Newly Weds Foods
– Red Arrow Products
– Rockwell Automation
– Silgan Containers LLC
– Smyth Companies, LLC
– Spronk Bros. III, LLP
– The Joseph Company, Inc.
– The Meyers Printing Companies, Inc.
– Walter G. Anderson Inc.
– Werner Electric