Hormel Foods to Acquire Maker of Muscle Milk® Sports Nutrition Products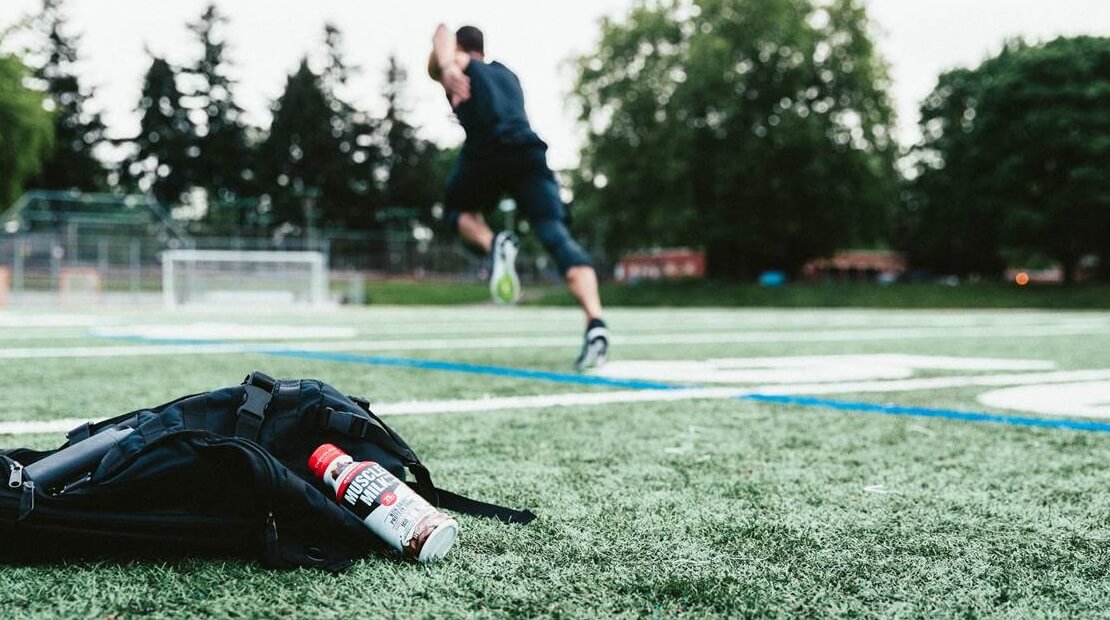 Austin, Minn.
Hormel Foods Corporation (NYSE: HRL) today announced that it has entered into a definitive agreement to acquire CytoSport Holdings, Inc., maker of Muscle Milk® products.
The transaction is subject to customary closing conditions, including the receipt of regulatory approvals in the United States, and is expected to close within 30 days.
As a leading provider of premium protein products in the sports nutrition category, CytoSport's brands align with the company's focus on protein while further diversifying the Hormel Foods portfolio.
Based in Benicia, Calif., CytoSport was founded in 1998 by the Pickett family, and produces Muscle Milk® products, the No. 1 brand in the ready-to-drink protein beverage category.
Total 2014 annual sales are expected to be approximately $370 million. The purchase price is approximately $450 million. Hormel Foods expects this acquisition to provide about 5 cents per share accretion in fiscal 2015, with a neutral impact to fiscal 2014 earnings, including transaction costs.
"Muscle Milk® products will serve as a growth catalyst for our Specialty Foods segment, providing this division with a leading brand in the high-growth sports nutrition category," said Jeffrey M. Ettinger, chairman of the board, president and chief executive officer at Hormel Foods. "The acquisition of CytoSport expands our offerings of portable, immediate, protein-rich foods, and broadens our appeal with younger consumers. Muscle Milk® premium protein products further enhance our balanced business model."
BofA Merrill Lynch is serving as exclusive financial advisor to Hormel Foods in connection with this transaction.
CONFERENCE CALL
A conference call will be webcast at 8:30 a.m. CT on Tuesday, July 1, 2014. Access is available at https://www.hormelfoods.com. If you do not have Internet access and want to listen to the call over the phone, the dial-in number is 888-587-0615 and the conference access code is 7709925. The audio replay is available by calling 888-203-1112 and entering access code 7709925. The audio replay will be available beginning at 11:30 a.m. CT on Tuesday, July 1, 2014, through 11:30 a.m. CT on Tuesday, July 8, 2014. The Webcast replay will be available at 11:30 a.m. CT, Tuesday, July 1, 2014, and archived for one year.