Hormel Foods Announces Move of SPAM® Museum to Downtown Austin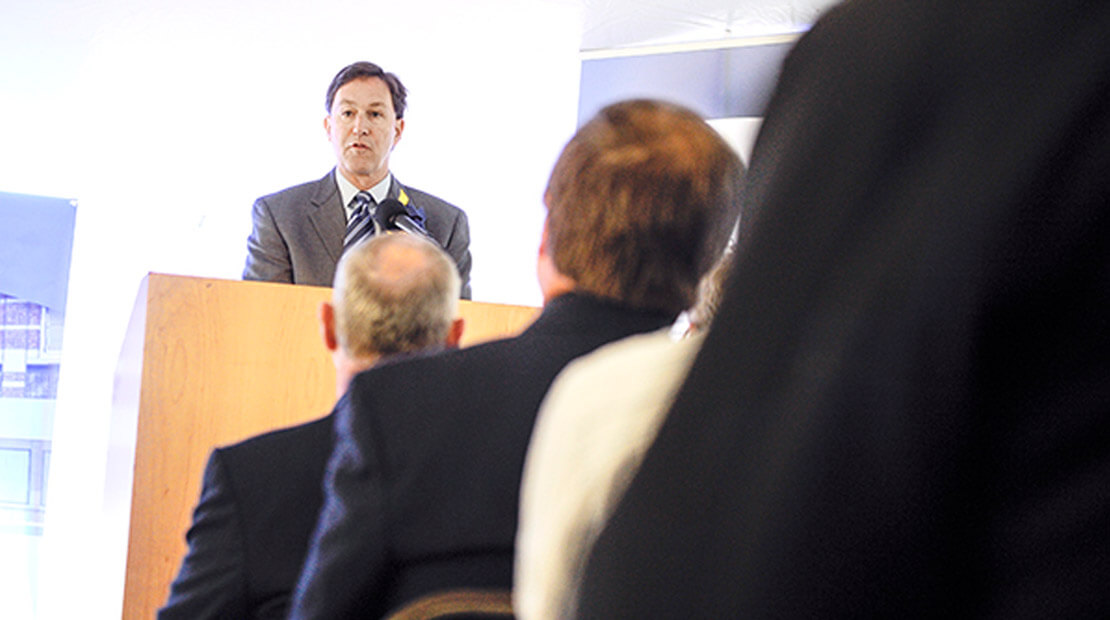 Austin, Minn.
Hormel Foods Corporation (NYSE: HRL) today announced that the company's SPAM® Museum will be relocating to downtown Austin in support of the community's Vision 2020 project assisting with the revitalization of the city's historic downtown area.
After 13 years at its current location at Corporate Office South, the SPAM®Museum will be relocated to Main St. between 2nd and 4th Ave NE.
"We are excited about the relocation of the SPAM®Museum, and hope it will be a catalyst to both downtown Austin and to other Vision 2020 projects," said Jeffrey M. Ettinger, chairman of the board, president and chief executive officer at Hormel Foods. "Our company is committed to helping the community grow and thrive."
In addition to Hormel Foods, organizations involved in the project include: The Hormel Foundation, City of Austin, Port Authority, Development Corporation of Austin & Mower County, Vision 2020, Austin Area Chamber of Commerce, Austin Convention and Visitors Bureau, Austin Main Street Project, Austin Area Commission for the Arts, and the Austin Housing & Redevelopment Authority.
The design process for the museum will begin in July with the anticipated public opening in the spring of 2016.