Hormel Foods Announces 2017 Hormel Heroes Scholarship Recipients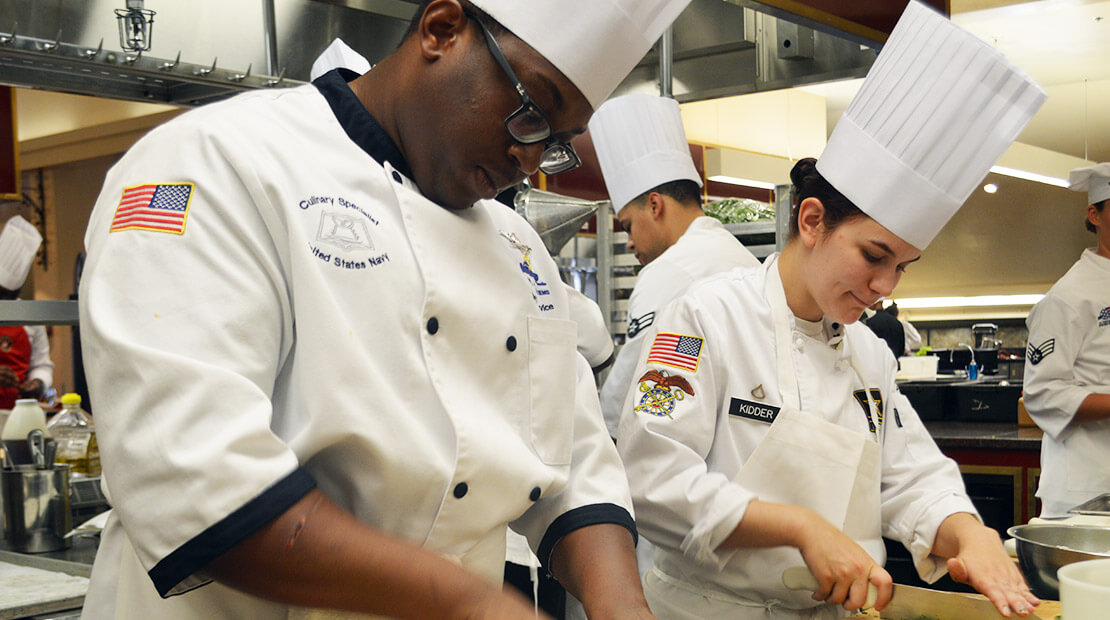 Austin, Minn.
Hormel Foods Corporation (NYSE: HRL) today announced the recipients of its $10,000 2017 Hormel Heroes Scholarships.
The Hormel Heroes Scholarship Program was created by Hormel Foods to support female students with military backgrounds pursuing careers in culinary arts or a foodservice management related program, and is administered by the National Restaurant Association Educational Foundation (NRAEF).
"We are truly inspired by those who serve or have served our country," said Mark Ourada, vice president of foodservice sales at Hormel Foods. "Hormel Foods has a long history of supporting the military, and we are proud to provide these scholarships to foster careers in the foodservice industry."
The 2017 Hormel Heroes Scholarship recipients are Stephanie Brown and Jennifer Carver.
Stephanie is a former U.S. Air Force communications-computer systems operations officer who separated honorably after 10 ½ years on active duty. She graduated summa cum laude with a degree in culinary arts from Johnson & Wales University and plans on starting a private chef business. Stephanie also received a 2016 Hormel Heroes Scholarship.
"The Hormel Heroes Scholarship made it possible for me to complete my final requirement for graduation – an internship at Walt Disney World Swan & Dolphin Resort," Stephanie said. "If it weren't for Hormel Foods, I literally would not have been able to do this and I would not be graduating. I have been blessed twice by Hormel Foods and for that I am truly grateful."
Jennifer has served in the U.S. Air Force for almost 9 years and is pursuing a degree in culinary arts from Savannah Technical College. After graduation, she would love to have the opportunity to open a cooking academy to teach basic cooking and baking skills to others.
"I have enjoyed cooking for my family and friends my entire life," Jennifer said. "The Hormel Heroes Scholarship enables me to refine by culinary knowledge and share my skills in the kitchen with a larger audience."
"We're proud of our long-standing partnership with the military and thrilled to have the opportunity to both recognize and provide scholarships to those who serve," said Alyssa Prince, director of community relations, NRAEF. "Thanks to Hormel Foods for making this scholarship possible, and congratulations to Stephanie and Jennifer for pushing themselves toward successful careers in foodservice."
Additional information about the company's philanthropic efforts can be found in the company's corporate responsibility report: https://csr.hormelfoods.com/.