Hormel Foods Announces Executive Retirement, Changes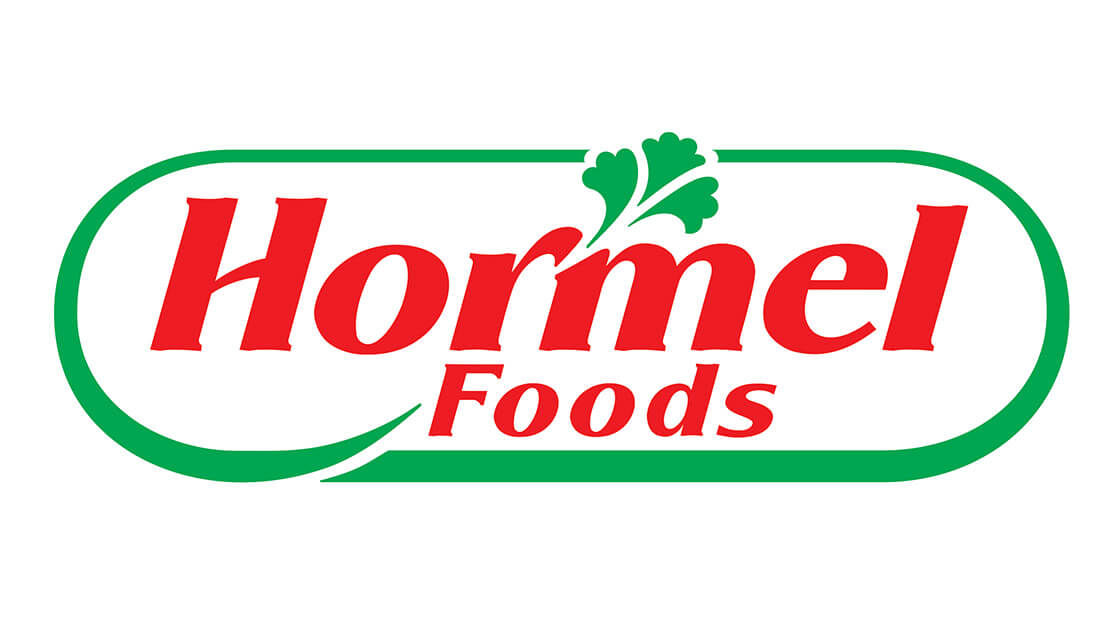 Austin, Minn.
Hormel Foods Corporation (NYSE: HRL) today announced the retirement of Michael D. Tolbert, group vice president of Specialty Foods, effective Dec. 31, 2011.
Donald H. Kremin will replace Tolbert and Patrick J. Connor will assume Kremin's responsibilities as vice president of Hormel Foods and senior vice president of consumer products sales (CPS) for the Walmart business, effective Oct. 31, 2011.
"I want to thank Mike for his many contributions to Hormel Foods, including his tenure as a key manager for our retail sales organization, his leadership of the company's information technology services team, and his stewardship over both the Jennie-O Turkey Store and Specialty Foods segments," said Jeffrey M. Ettinger, chairman of the board, president and chief executive officer at Hormel Foods.
Kremin started with Hormel Foods in 1984 as a sales merchandiser in Grocery Products. He held various sales positions before being promoted to the director of customer development in CPS in 2004. In 2005, Kremin was named director of the Walmart business team and vice president of CPS. He was promoted to vice president of Hormel Foods and senior vice president of CPS for the Walmart business in 2007.
Connor joined Hormel Foods as a Grocery Products sales representative in 1996. He was promoted to various positions before being named Grocery Products district team leader in 2001. He held this position until 2004 when he became the director of the Albertsons business team. Connor advanced to his current position as director of customer development for the Central team for CPS in 2006.
"Don and PJ have extensive knowledge of our business and we look forward to the strategic direction they will provide as they assume their new responsibilities," Ettinger said. "These advancements recognize their hard work and dedication to the company. We are prepared for a seamless transition, and our team is looking forward to continue providing the highest level of service for our customers."
###