Hormel Foods Announces Retirement, Advancement at Hormel Foods International Corporation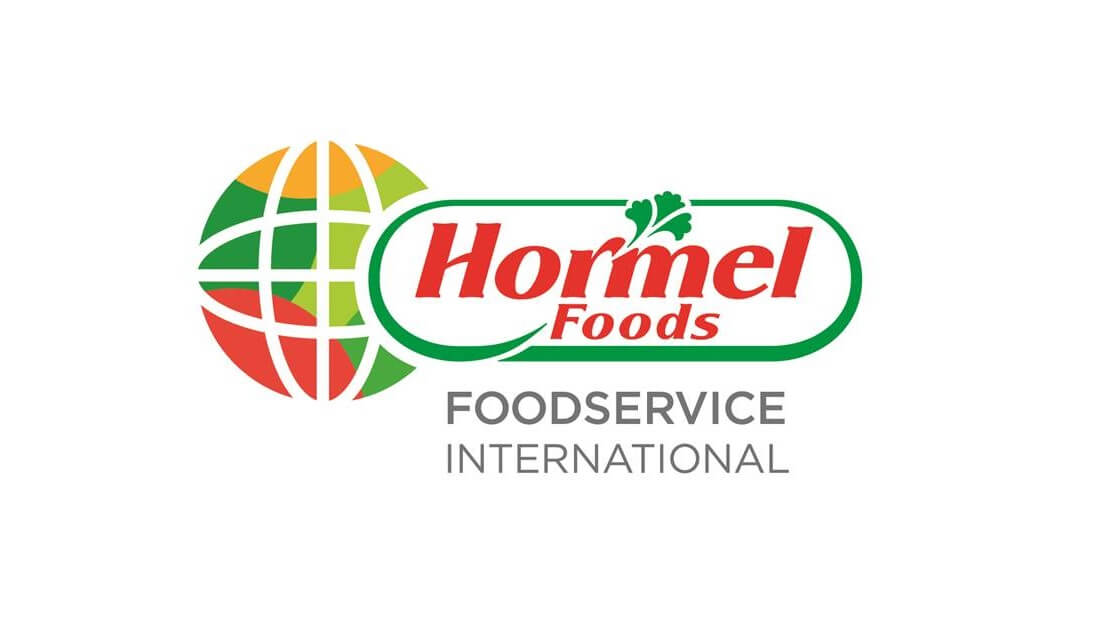 Austin, Minn.
Hormel Foods Corporation (NYSE: HRL) today announced the retirement of James R. Hoffman, vice president of Hormel Foods International Corporation (HFIC) for the Americas, effective January 27, 2012.
"Jim's leadership and expertise in managing the Americas business has allowed us to grow the presence of our products," said Richard A. Bross, group vice president at Hormel Foods and president of HFIC. "We wish Jim and his wife, Pam, the best in retirement."
Hoffman started his career in accounting at Hormel Foods in 1975 and he held various positions in accounting before becoming the vice president and controller of Farm Fresh Catfish (FFC) (Hollandale, Miss.) in 1984. In 1990, he rejoined the accounting group at the Hormel Foods Corporate Office (Austin, Minn.) as manager of cost accounting, and in 1994 returned to FFC as president and chief operating officer. He assumed the position of general manager of the Americas for HFIC in 2000 and advanced to his current position in 2001.
Maureen A. Lilly will succeed Hoffman as vice president of HFIC for the Americas. She will oversee the sales and marketing of consumer products and foodservice for Canada, the Caribbean, Central America, Mexico and South America. Lilly joined Hormel Foods in 2003 as the HFIC international sales and marketing manager for Canada. The Canadian business has grown nicely under Maureen's leadership. She will start her new responsibilities on Jan. 30, 2012, upon Jim's retirement.